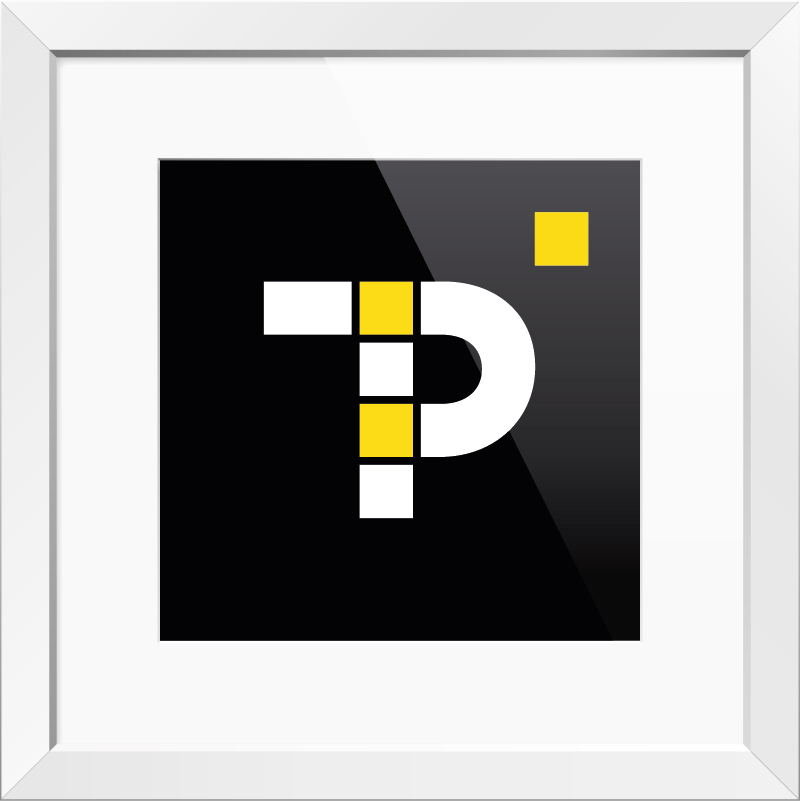 Our story began in the late 1980s in Guernsey, Channel Islands. Since then, we have changed our name, our look and our location, but our mission remains the same – to simply be the best we can be.
Established in 1989, the William J Anthony Partnership soon became one of the Channel Islands' most respected agencies.
Our first UK office was established in 1997. Five years later, WJ Anthony was dropped from the name, reflecting the expansion in the board of directors, and we rebranded ourselves 'The Partnership'. In 2005, we moved into Gravel Hill House, Wombourne.
2013 saw a face lift for the UK offices, an identity that now focused more on the 'TP', an abbreviated form of 'The Partnership', that our clients and suppliers had come to refer to us as over the years.
In November 2019, we unveiled our new identity, when we launched TPSquared – a continuation of The Partnership, with all of its heritage and values at its core.
Upon choosing a new name for our 2019 identity, a suggestion of 'TP2' soon developed into TP2, and then TPSquared – a name that fits perfectly, as we continue to multiply and build upon our previous successes – a message reinforced by the square building blocks within the logo design.
With our new identity, coupled with our strong heritage, we are very­­ excited to see what the future has in store for us.
TPSquared Limited
Gravel Hill House
Gravel Hill
Wombourne
Wolverhampton
WV5 9HA
☎️ 01902 356280
💻 hello@tpsquared.co.uk
Subscribe to our blog to be notified when we publish new content