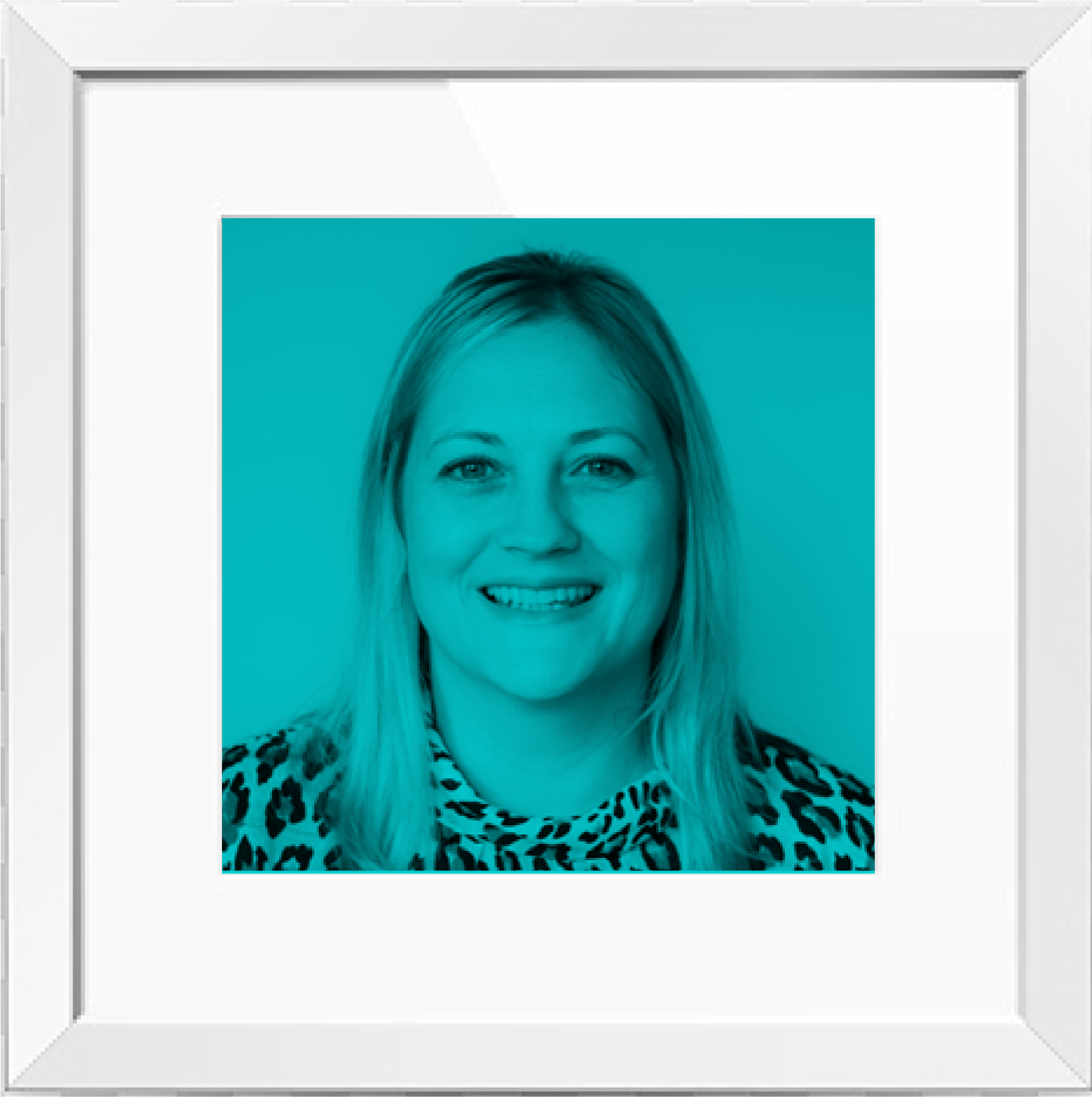 What is on your wish list for the next year with TPSquared?
2019 was rollercoaster, for this year it would be great to feel more in control. Whatever that feels like!
Do you have an office nickname? What is it?
Caz. I used to hate that nickname but now everyone calls me Caz, even our clients and suppliers.
Describe your perfect day?
Asleep! My 2 year old son isn't a great sleeper and that can be really tough at times. I don't know what I would do without coffee and sugary snacks.
If you could be anyone from any time period who would it be and why?
No idea! Maybe an explorer or an inventor. Being the first to discover a country or to make something must be really exciting.
People would be surprised if they knew:
I was escorted off Worthy Farm after the Glastonbury festival 2011 in a police riot van with my sister! It sounds rock 'n roll without context to the story. My sister broke her leg falling in the legendary Glastonbury mud whilst we were in search of cheesy chips after Beyonce headline closing set on the Pyramid stage on the last night. The police were really helpful getting us to our car.
Favourite quote from a film:
"Hey, do me a favour. Grab my butt!", "Head's up! Watch out for my butt!" and "Hands down, this is the best day of my life." – Olaf Disney's Frozen. He is a funny, positive and caring character. Me and my daughters quote these lines all the time.
What aspect of your role do you enjoy the most?
I like wearing different hats. No one day being the same. From managing the businesses finances, payroll, HR or making the coffees! I especially enjoy meeting new people and getting out and about in our community.
What is on your bucket list?
I am crazy about elephants. They are magnificent and highly emotional animals. I have been on safari in South Africa which was an amazing experience. There is an elephant orphanage in Sri Lanka that I would love to visit.
What is the first concert you attended?
Most likely Boyzone or PJ & Duncan. A school friend's dad used to work at our local theatre back in my hometown in North Wales and would get us great seats and to meet the acts backstage after the gig. We thought we were it!
What is the worst thing you did as a kid?
My sister had a rubber and sticker collection. They were really cool, bright and funky and very popular in the 80's/90's. I decided to take them to school and sell them at break time to make some money! I didn't ask and I didn't cut her in on the profits.
What one food do you wish had zero calories?
Haribo! Especially Tangfastics. I can hoover up one of those large bags in minutes.
What was your first car?
A green Peugeot 406. I actually ran someone over in that car. It wasn't my fault. They accepted responsibility. In fact, the accurate way to describe the incident is that she ran into my car and up the windscreen. Joking aside it was actually scary and almost put me off driving!
What is the first thing you would buy if you won big at the lottery?
After buying champagne to celebrate I'd probably book a holiday to the Far East. I have been to Malaysia but would love to visit Hong Kong and Singapore. My grandparents moved to the Far East after WW2 but moved back in the 1980's before I was born so missed out on trips to visit them.
What's your favourite season and why?
I don't think I have a favourite. I definitely don't enjoy winter if it snows. The thought of having to drive in snow gives me hot sweats!
What are three words to describe TPSquared?
Genuine, dedicated and passionate. The team all look out for each other too, it's not just a 'work thing'.
Subscribe to our blog to be notified when we publish new content