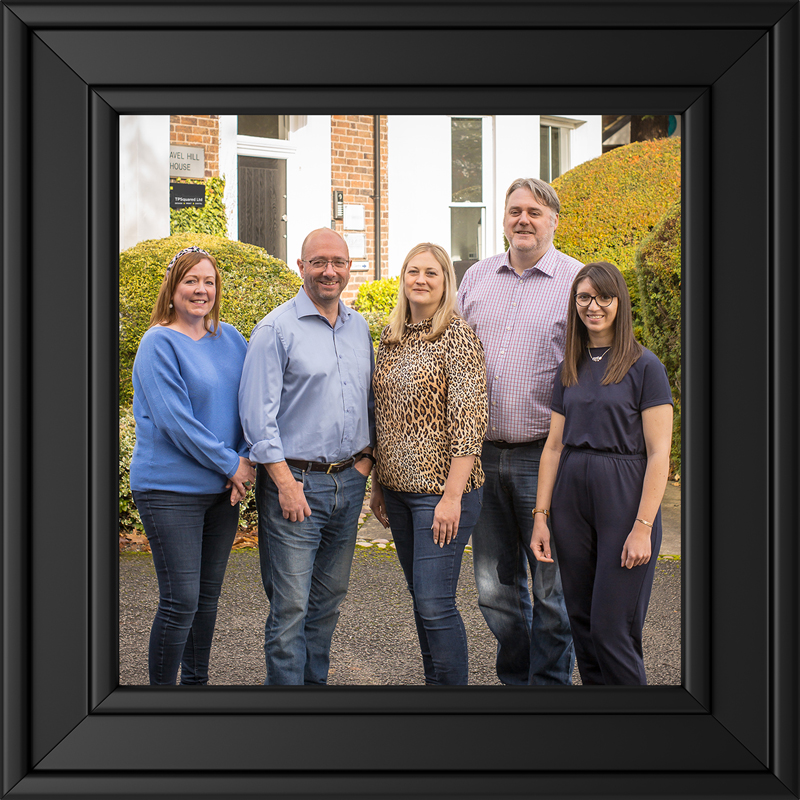 Welcome to our story…
In 2018, the long-standing MD and owner of  The Partnership (UK) Limited announced (after many years of talking about it) that he was going to retire and the company was to be sold.
Obviously this was initially daunting for all, from the relative newbies to the ones who had been with the company for over 15 years. But we were assured nothing would change and, sure enough, after a while all seemed good.
Until, on the 8th July 2019, the business was unexpectedly placed in to administration by the new owners. The doors to The Partnership finally closed on the 31st July and, after 16 successful years, the whole agency was made redundant. During that period, the team kept their integrity and worked hard to make sure that our clients and suppliers were supported as far as we could guarantee – we were determined not to let anyone down!
I had no indication or prior warning that this was on the cards. Only the week before, I'd got the team together and gone through our goals for the year ahead. Ending with a quote from Deepak Chopra 'All great changes are preceded by chaos', I wasn't prepared for the different type of chaos that followed!
However, I'm excited to announce that a team of us, who had collectively been with the business for over 60 years, have taken the opportunity to rewrite the next chapter of the story, taking forward our new business – TPSquared.
I would also like to take this opportunity to say a huge thank you to our clients, suppliers and friends of the business (old and new). Your support and kind words have humbled and inspired us to get back up and start afresh.
The team are super talented and I am extremely proud to be working with them. We are all looking forward to this challenge and doing what we all do best.
So, if you are in the area and fancy a brew, pop in for a chat and let us hear your story…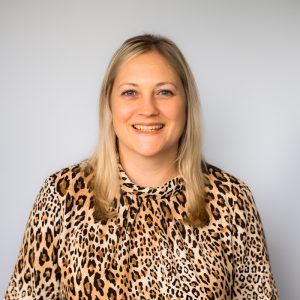 Carolyn Smith
Managing Director
Subscribe to our blog to be notified when we publish new content