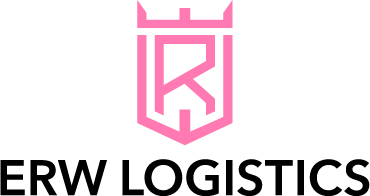 Client: ERW Logistics
Service: Brand Identity, Livery, Website
ERW Logistics formed in 2021 and needed a new brand identity.
A new company with a lot of ambition, ERW approached TPSquared through our StartUpSmart offering to create their brand identity, logo and website. At our initial meeting, they had some firm ideas on how they wanted things to turn out.
As a result, we set to work creating some concepts along the required lines. The colours had to be black and rose gold. Consequently, this colour scheme had to work across all media, this ranged from print and digital to the vehicle livery itself.
When the client saw the concepts, he warmed to one of them immediately. The 'ERW Shield' reflects a sense of protection, security and trust. This was exactly the image the company wanted to portray.
As a next step, we created the website. Similarly, this needed to be clear and easy to navigate. Also, the user interface had to be simple and as efficient as possible. We did exactly that for the website, along with the copywriting too.
It was now time to turn the brand 3D! We started work on the vehicle livery designs using the Shield to its full potential. What we created was an instantly recognisable brand and incredibly eye-catching on the road.
The first in the fleet, ERW Logistics took delivery of a brand-new Ford Transit. It looked amazing, completely black from roof to tyres. We worked closely with the signwriters, who did a fantastic job following our designs to the letter. Additionally, they used a special metallic rose gold finish.
The client was incredibly happy with the full package they received from us. In their own words, they were 'completely blown away!'
www.erwlogistics.co.uk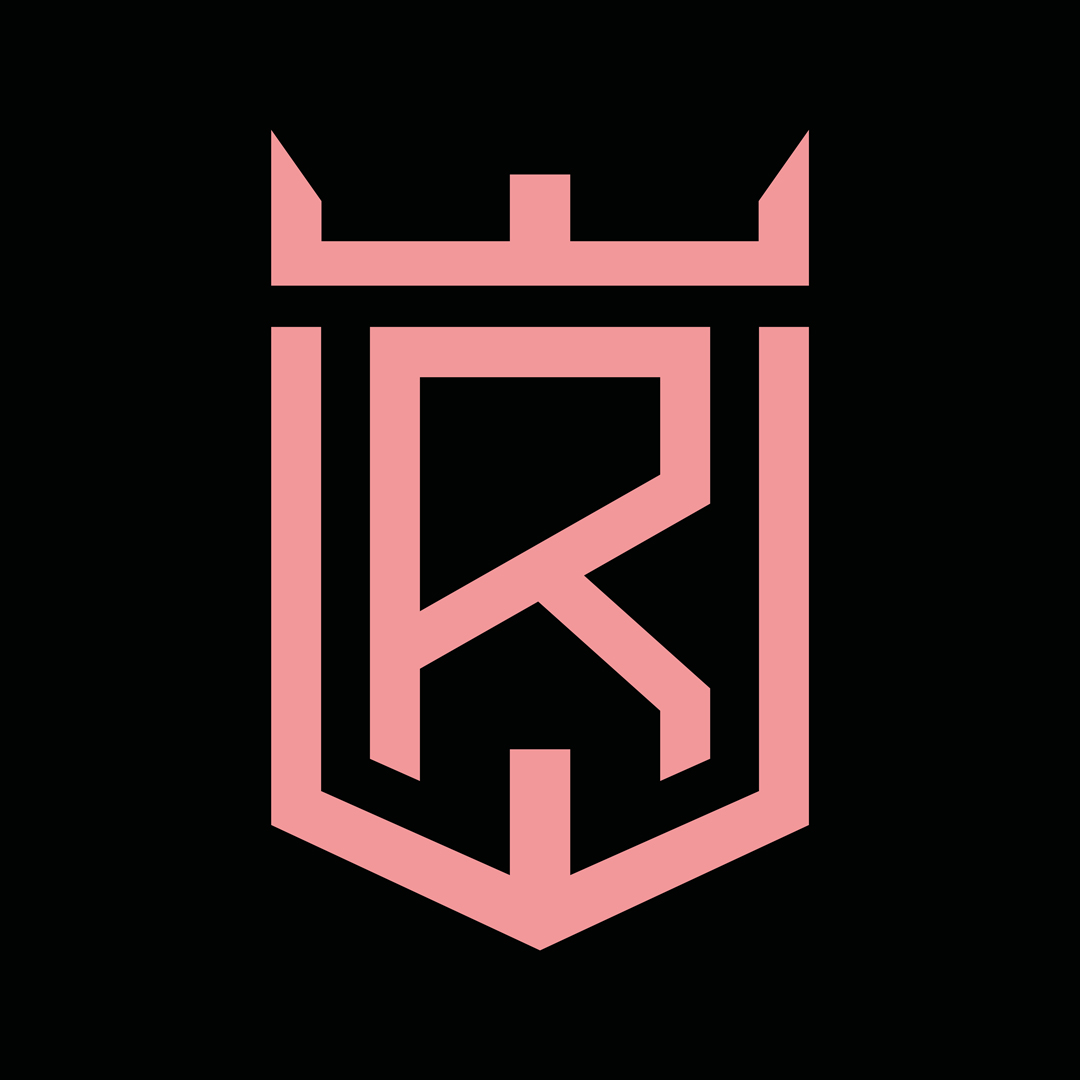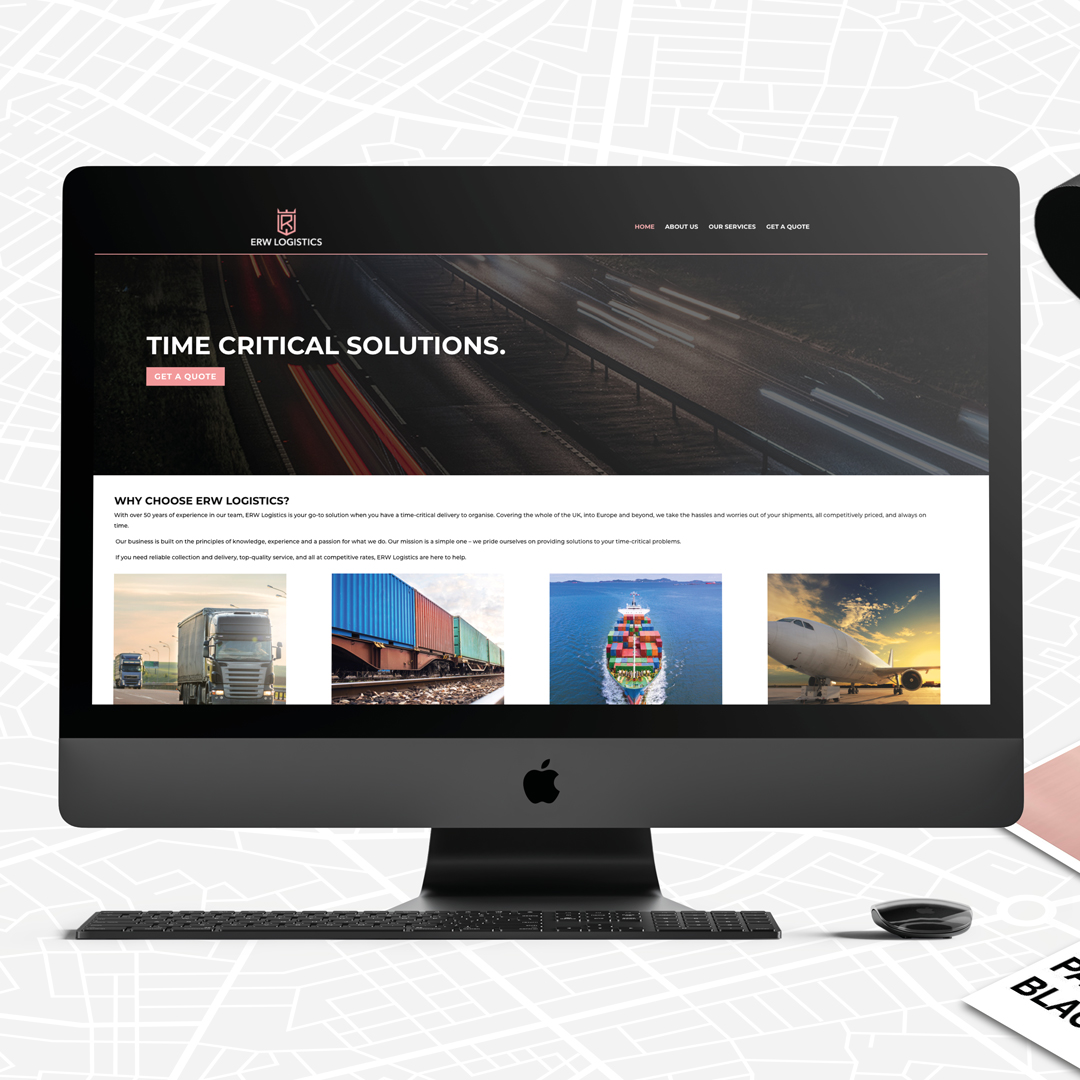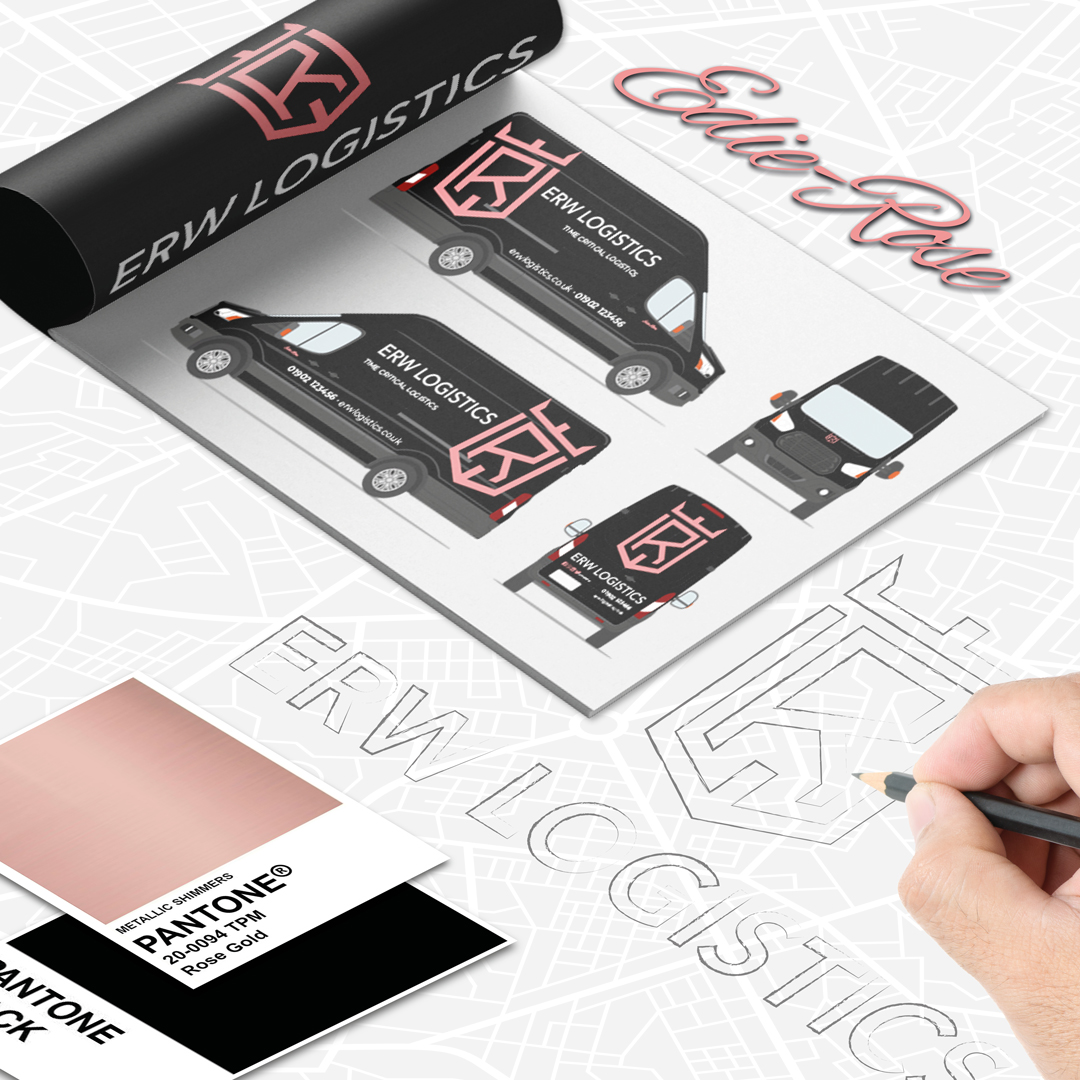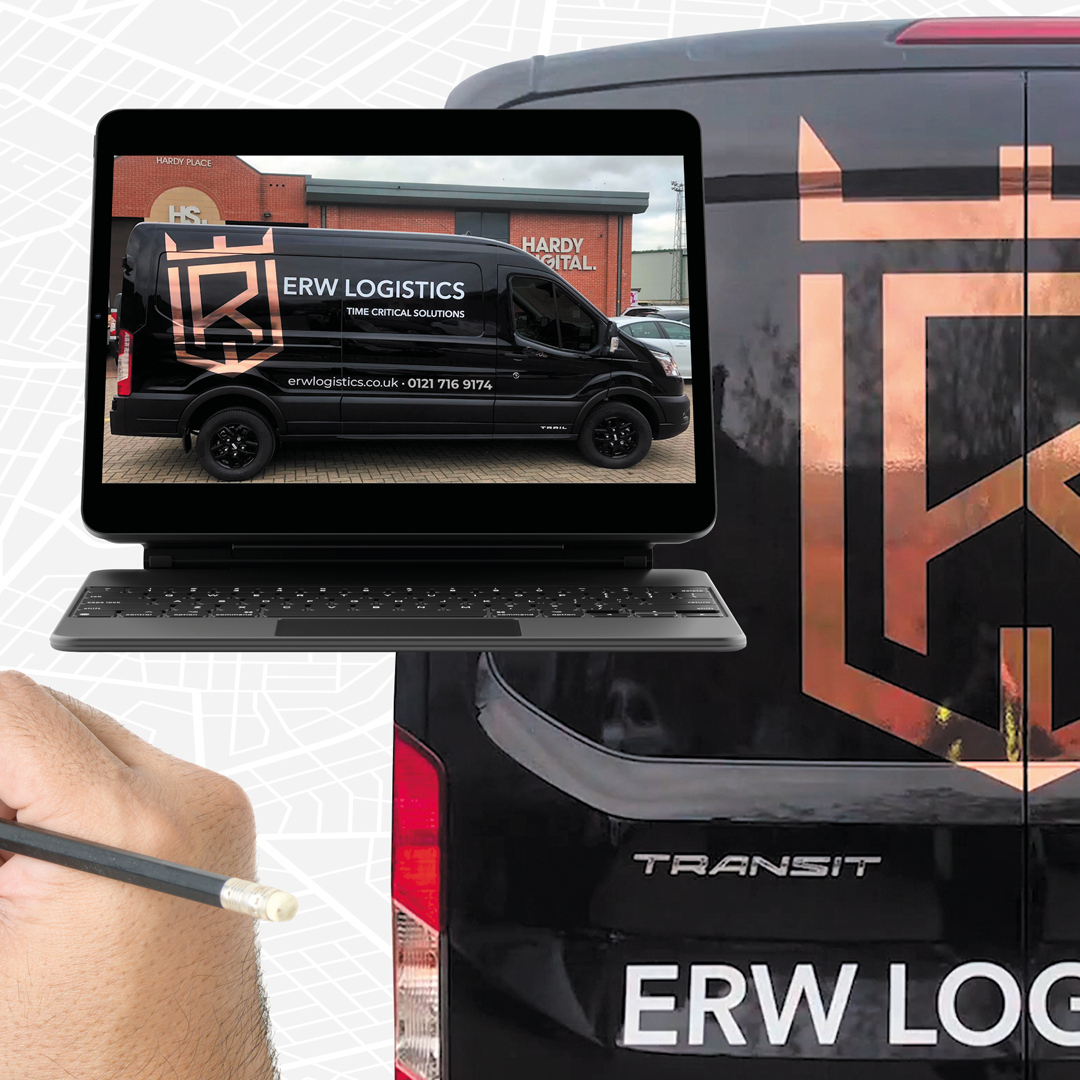 Previous
Next