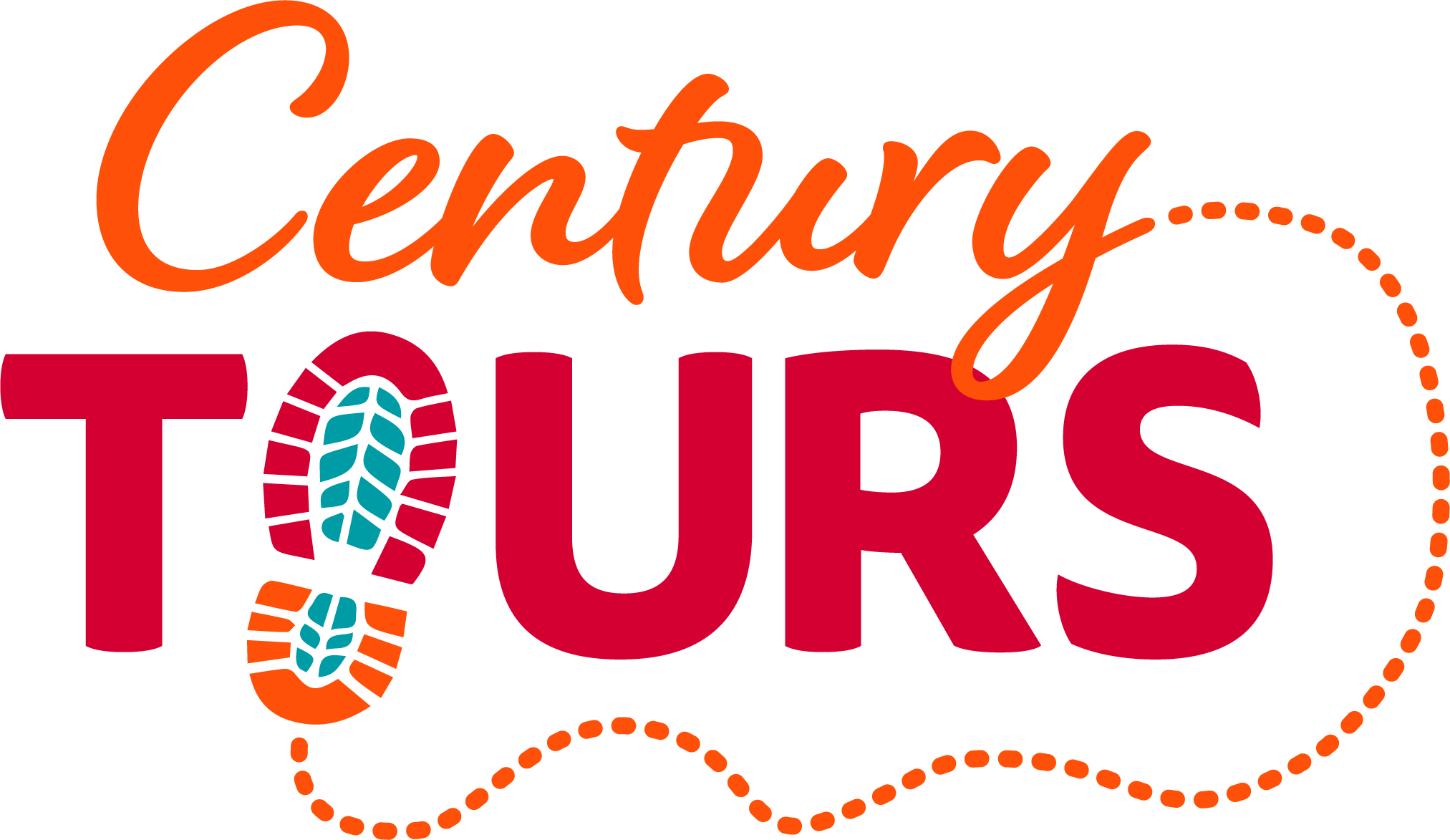 Client: Century Tours
Service: Design, Digital, Print, Website
Brand Launch
A brand launch is hugely important to any business. Katie and Andy developed Century Tours, and they had an incredible vision for their business.
So, they approached TPSquared to work with them on their brand design, website and all the marketing materials. A great challenge and one that we were excited to accept!
Firstly, we worked closely with Katie to get to know their business.  A brand launch isn't just a matter of creating designs. It is vital to understand their vision, the people and the passion involved. They already had a logo that they loved. As a result, we set about the design of their brochures, letterheads and email signature. On top of this, we also created all the Social Media assets, Powerpoint templates and documents, so that Katie could build brand new tour information packs.
Similarly, the branding was created so that the website reflected the design and the vision. Also, we spent time developing a range of imagery to support the brand and the website. We wanted to make sure that the brand reflected a consistency across all aspects of the business.
The Results
Both Katie and Andy were delighted with the results. Katie said:
'I would like to say a huge thank you to Carolyn and the team at TPSquared for the absolutely marvellous job they have done with our Century Tours marketing materials.
From what was a very sketchy brief to begin with, the team have worked with us to create a professional brand we are incredibly proud of.
From letterheads and email signatures to brochures, social media headers and a website, everything they have produced for us has been spot-on. We know this will help take our company to the next level and are already seeing results with enquiries increasing day by day.
The team have been on-hand with advice and updates throughout and have helped us shape our vision for the brand.
We can't recommend their services enough. Such a professional and friendly team.
Thank you for everything"
www.centurytours.co.uk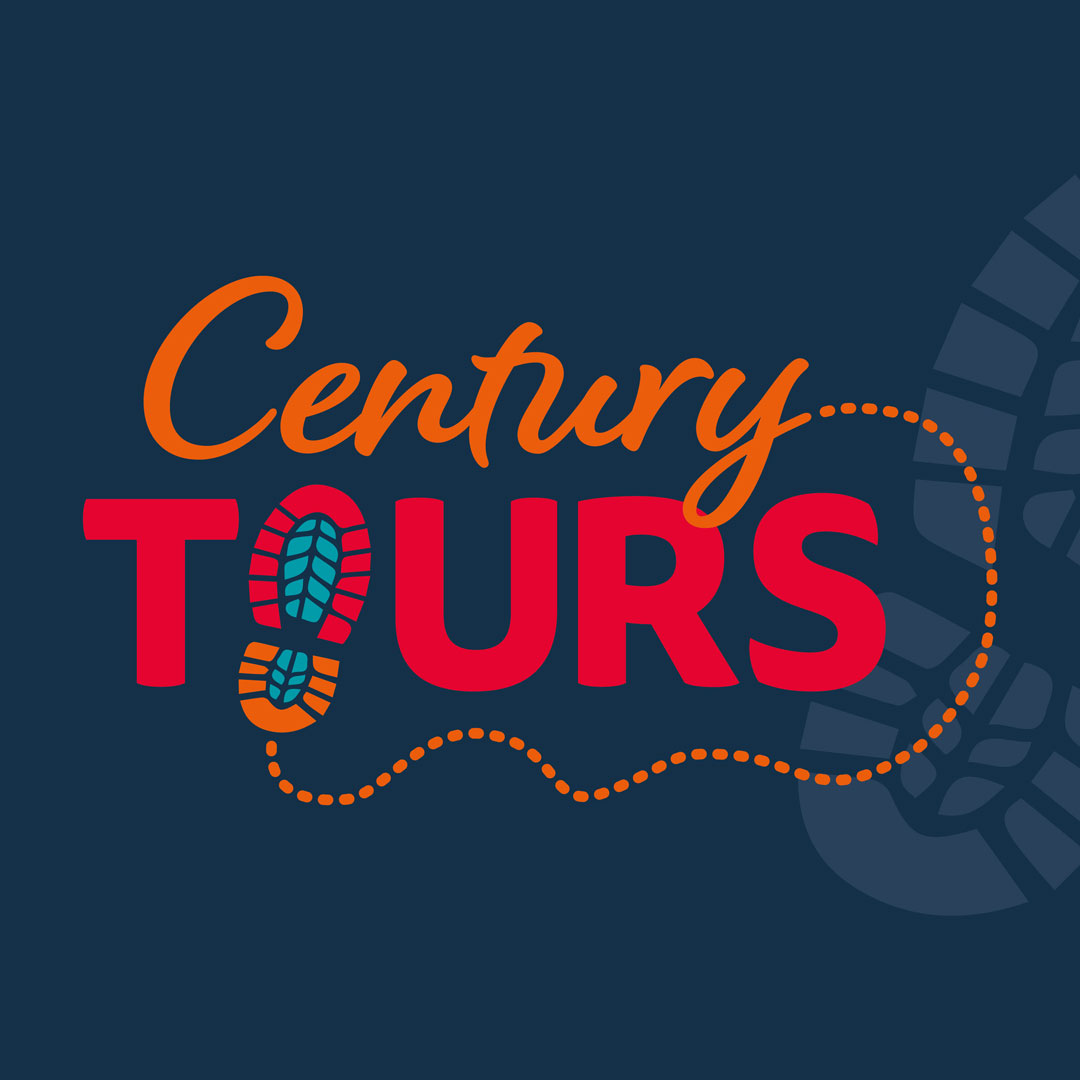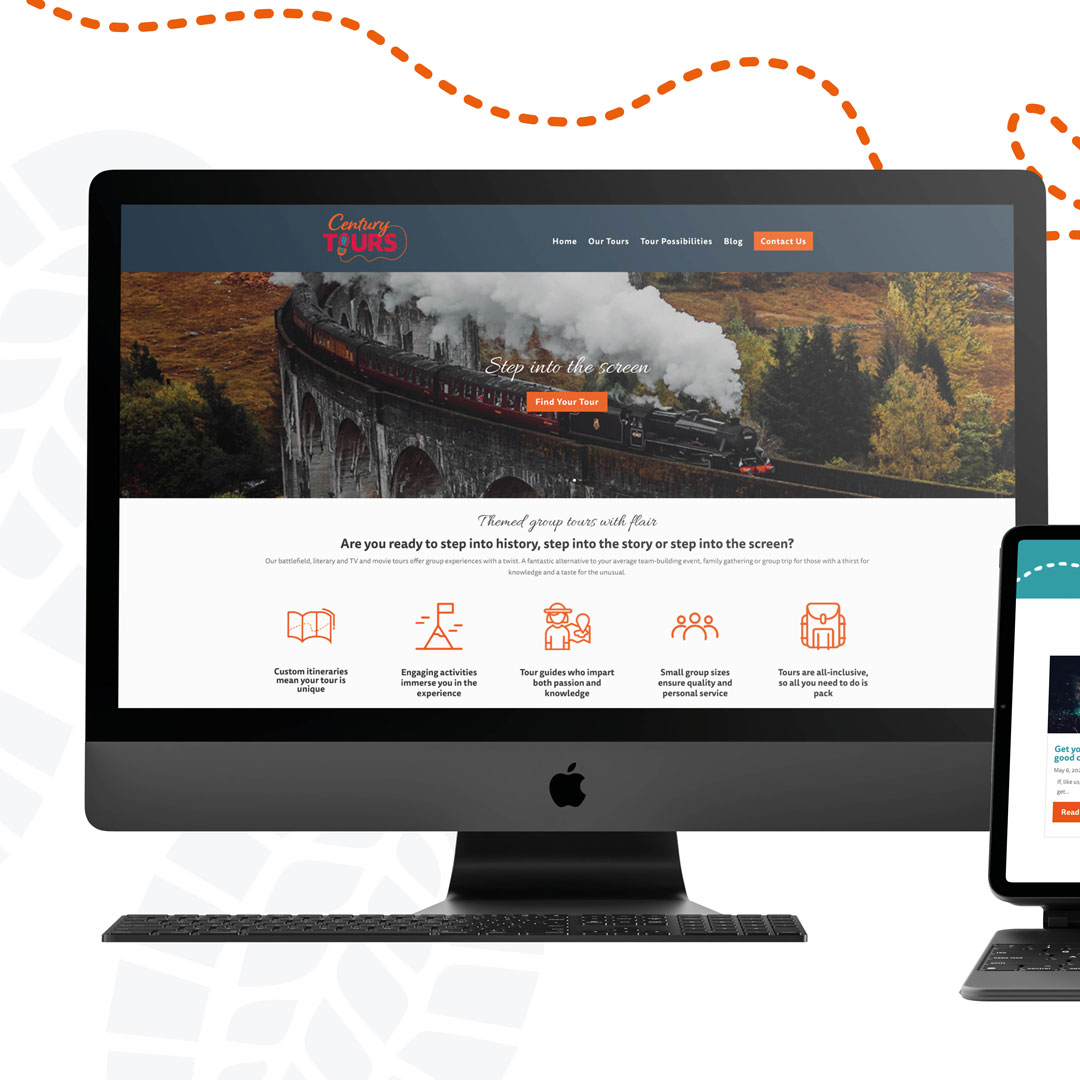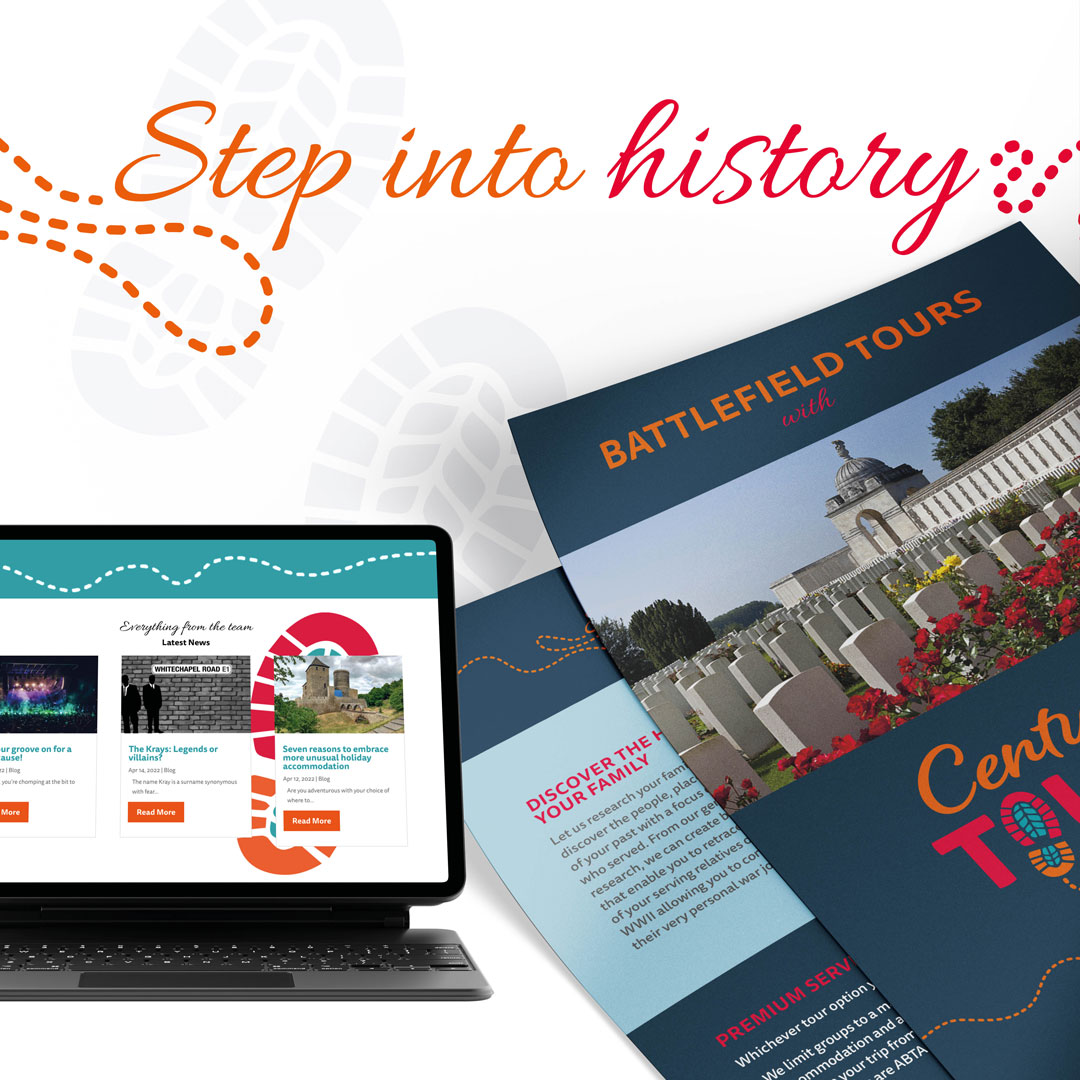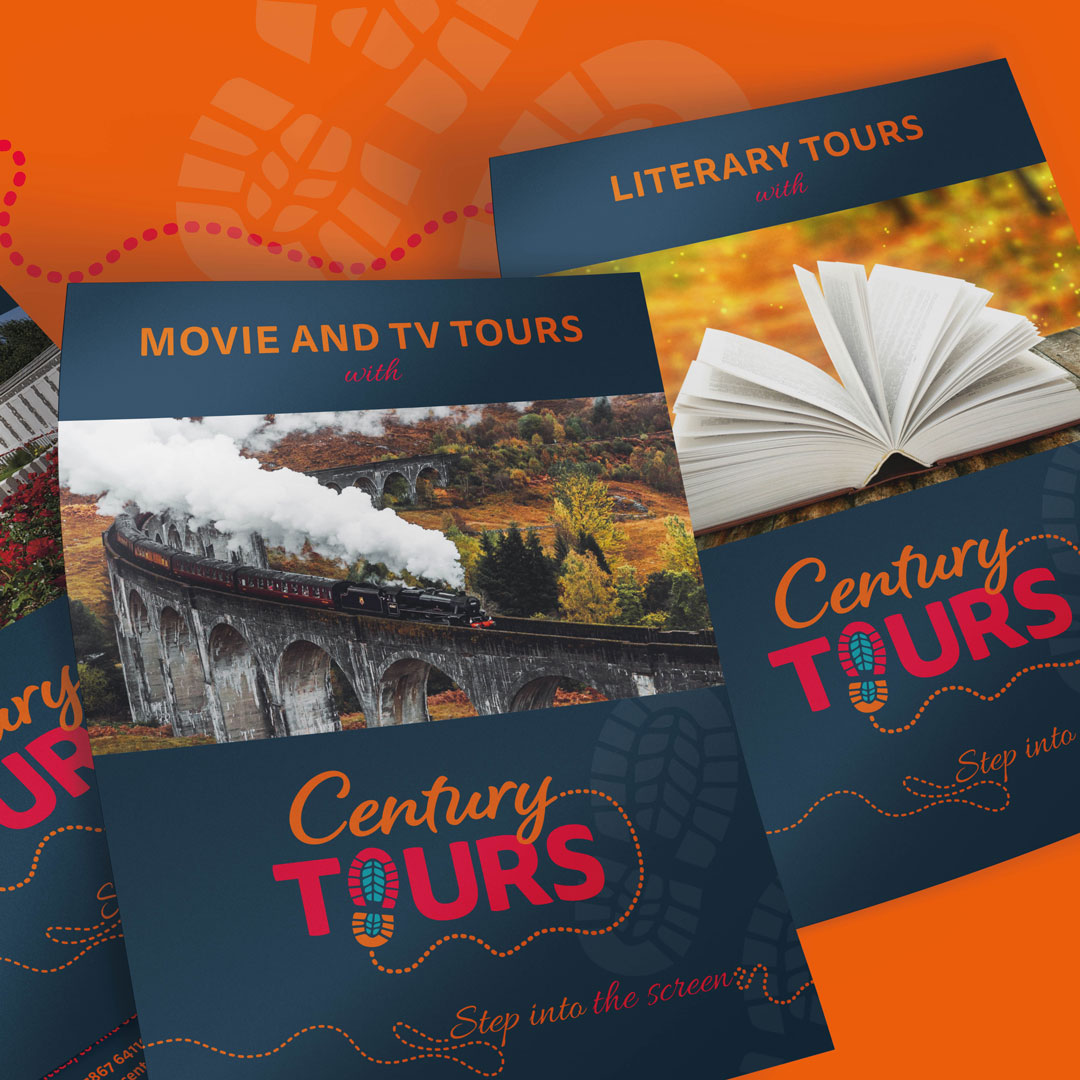 Previous
Next