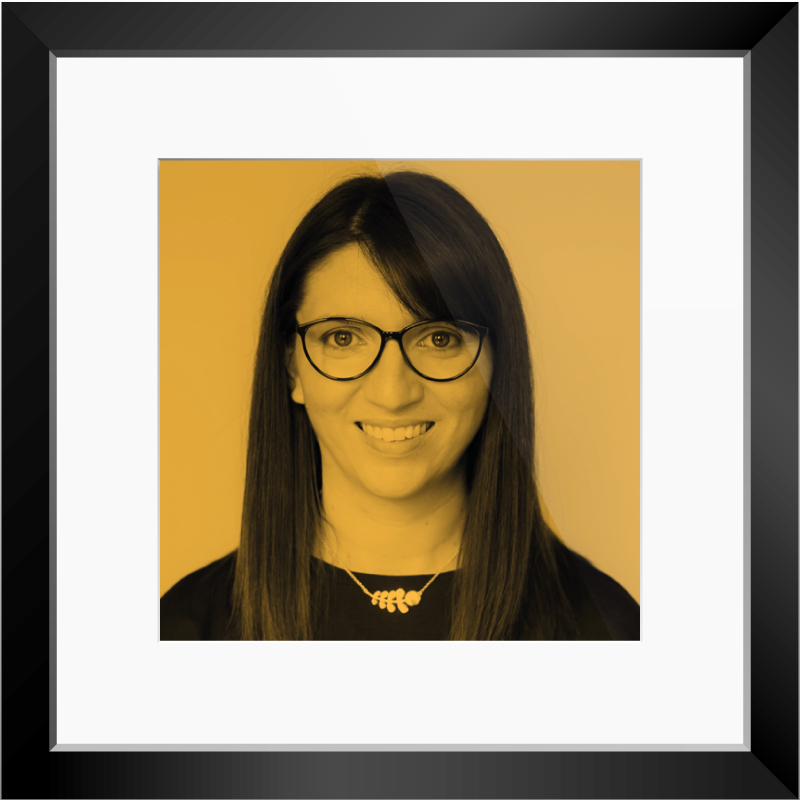 What is on your wish list for the next year with TPSquared?
Had you asked me a few weeks ago, it would have been continued success. Now however, on top of that, I'll add for us all to stay well and safe. I'll see you on my screen soon, and back in the office when it's safe to return!
Do you have an office nickname? What is it?
Clash. My initials and surname. I like it.
If you could be anyone from any time period, who would it be and why?
Now I know this sounds a bit self obsessed, which i promise you I'm not, but I'd quite like to be my own alter-ego for the day. As an introvert it'd be nice to experience a day in the life of extrovert Clash!
People would be surprised if they knew:
How much I love Christmas! So much so that I got married on the 23rd December, we moved into our first house on Christmas Eve and then went on honeymoon to Lapland. I'm pretty much on Christmas countdown from 26th December. It's the best!
What is on your bucket list?
A family holiday to Disneyland, just the thought of seeing the excitement on my daughters faces makes me want to squeal!
And to return to Lapland at Christmas with our daughters. We always said we'd go back on our 10 year anniversary – that was last year… but it will happen one day!
And finally, to see the Lion King Musical!
What is the first concert you attended?
Wet Wet Wet with my parents when I was 8. I fell asleep.
Then a few years later I went to see Boyzone, with Peter Andre as support!
What is the worst thing you did as a kid?
I used to steal in my youth!
Ha, totally bigged that up! I walked out of Woolworths once, forgetting I hadn't paid for my pick and mix. I threw the remaining sweets away as my karma – does that cancel it out?
What one food do you wish had zero calories?
Orange and Strawberry Quality Streets. If you have any leftover from Christmas, you know where to send them!
What was your first car?
A navy blue KA. I loved that car. KY02 OOB I miss you!
What is the first thing you would buy if you won big at the lottery?
A beautiful Cornish house by the sea to escape to with my family whenever we want. Being by the sea is my calm. Bliss!
What's your favourite season and why?
Summer. A bit of sunshine makes anything better.
But nothing beats Christmas. Can we just make Christmas a whole season please?
TPSquared Limited
Gravel Hill House
Gravel Hill
Wombourne
Wolverhampton
WV5 9HA
☎️ 01902 356280
💻 claire@tpsquared.co.uk
Subscribe to our blog to be notified when we publish new content