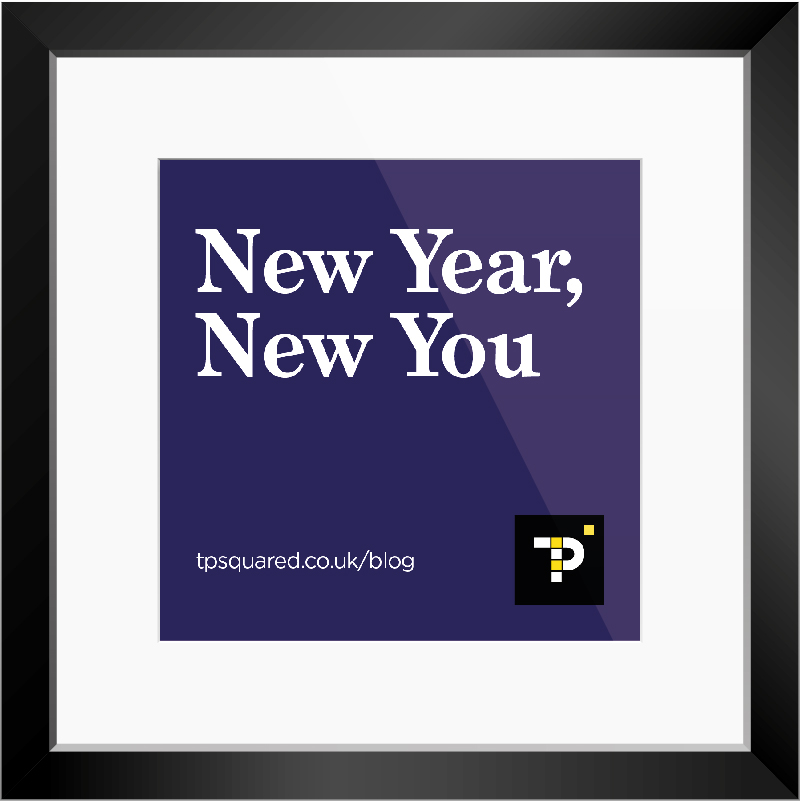 Are you looking to the year ahead? What are your business goals for 2022? What activity and budgets are you setting in place to help you get there?­ The dawn of a new year presents opportunity for a fresh start, and why not?
Here are some suggestions that might spark ideas for you to consider including in your advertising and marketing activity for the next 12 months.
Your brand
Never underestimate the importance of your brand – it's the face and reputation of your business in the market place.
There's a lot to consider and we work collaboratively with you to ensure every aspect of your business is considered.
Reasons to consider a rebranding exercise.
Maybe your current branding has become a little outdated. Has your business evolved and your branding doesn't reflect the business you are now. Does your brand connect with your audience and tell them who you are and what you do.
A rebrand could be as simple as developing a strapline for the business, or it could be a revamp of the logo. Other brand touch-points include business stationery, signage and vehicles.
Your marketing materials
Current or potential customer touch-points. From interactive pdfs, printed factsheets, terms and conditions, special offer leaflets to presentation packs.
Are they all consistently branded to build trust and confidence? Have you added a call to action (CTA)? Are they jargon free and easy to digest? Are they engaging so that your customer wants to read them?
Your website
Reasons for redesigning your website will vary depending on the specific marketing goal of your business.
Maybe your current website doesn't get enough traffic, generate leads or you want to improve user experience.
A redesign could be a simple makeover including swapping your imagery for brand photography instead of using stock imagery or adding functionality to keep visitors engaged including video or other moving content.
Your internal communications
Do you consider how you communicate with your employees?
Branded employee communications can help attract and retain the right people. Keeping them engaged, improving the workplace culture and building your employee brand.
Are your company onboarding communications such as handbooks and new starter packs engaging?
Do you send regular updates to your team, maybe a quarterly newsletter?
Your promotional items
Promotional items are a great way to drive engagement, capturing your brand and, when executed well, helps you stand out from the crowd.
From event goodie bags, employee merchandise to bespoke items for a marketing campaign. Who doesn't love a good bit of merch!
Your social media
So, you have a strategy in place but where do you get your content? Is it on brand and bespoke or is it stock content that is available to anyone online?
To raise your business profile and build your brand we can design a bunch of assets for you to use on your social platforms. For example seasonal posts for events such as Easter, Halloween and Christmas or bringing to life your company values.
Can we help you? Give us a call or drop us a line, we'd love to hear from you.
TPSquared Limited
Gravel Hill House
Gravel Hill
Wombourne
Wolverhampton
WV5 9HA
☎️ 01902 356280
💻 hello@tpsquared.co.uk
Subscribe to our blog to be notified when we publish new content