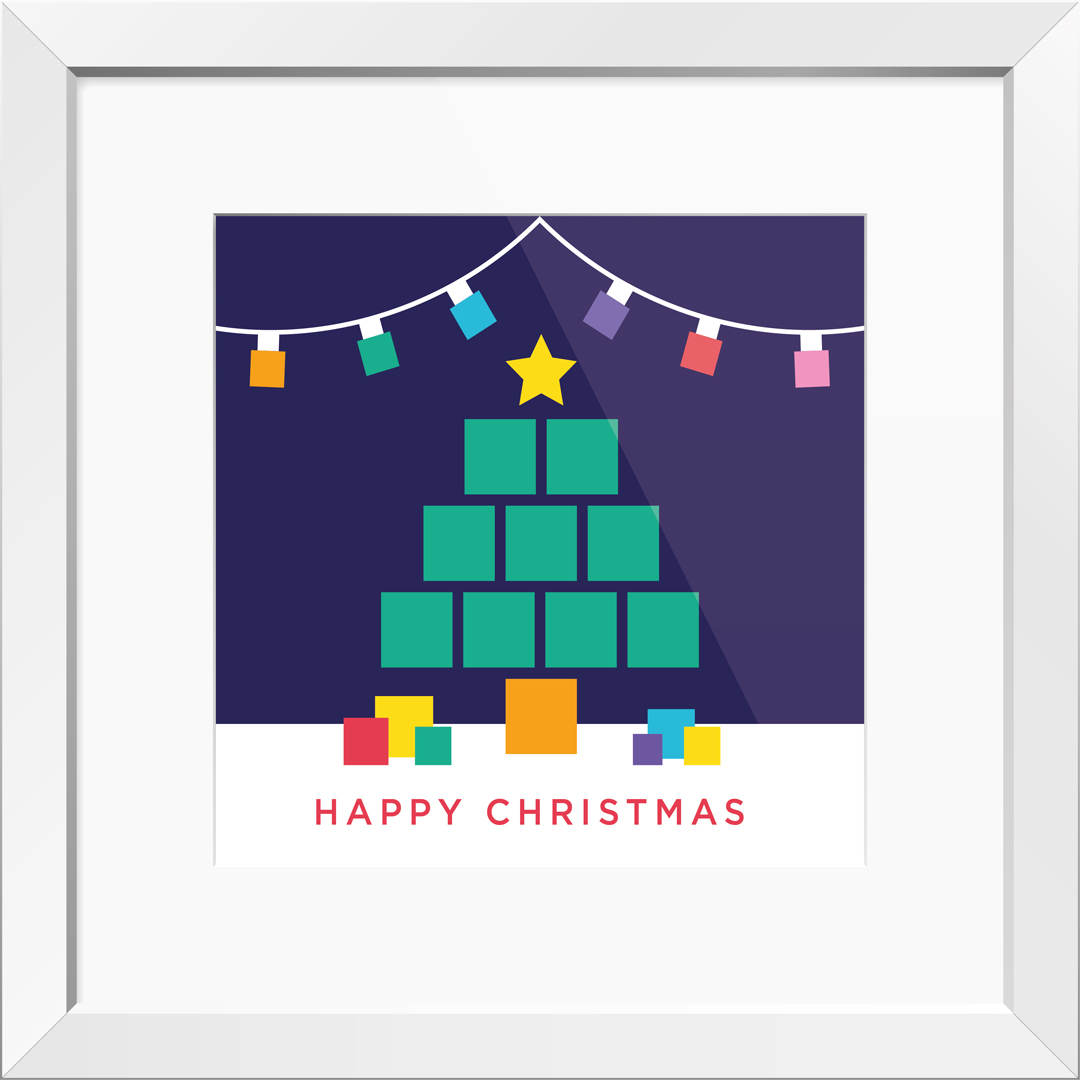 Merry Christmas and best wishes for the New Year
Oh, my wow! What a year we've had – again!
2020 wasn't one of the most popular of years and 2021 certainly came with its difficulties. Still, there are lots of positives and things to be proud of. Here are some of the highlights of the TPSquared year…
Through our StartUpSmart offering, we've built brands for countless entrepreneurs and new start-up businesses this year, including ERW Logistics and Everyday Cleaning.
We love TEDx and we love Wolverhampton. So, naturally, for the third year running, we got involved and sponsored TEDxWolverhampton 2021. This year the event was 'in person' and we were lucky to have our seats up front, listening live to the thought-provoking speakers. Congratulations, you were all incredible.
As proud supporters of The Haven, we walked on fire to raise a whopping £1,140.00 to support vulnerable women and children at The Haven, suffering from domestic abuse and homelessness.
We've produced 24 reports throughout the year, some over 400 pages in length for one of our Global Financial Services clients, refreshed brands and raised the profiles of a number of Midlands-based clients.
For the second year running, we were Black Country Chamber Award finalists in the start-up business category. Most recently, through the kickstart scheme, we welcomed Ben to the team, who is with us to build his graphic design skills and learn the ropes working in a design studio.
This year, we purchased Smile for Joel Charity Christmas Cards to support the wonderful work they do to support families affected by murder and terrorism. We also teamed up with other tenants in our office building, including Home Instead, gathering food donations to support Every Family Counts 'Christmas in a box' appeal.
And, of course, we have a bunch of great projects lined up for next year.
If you'd like us to help with a project that you have in mind, get in touch.
TPSquared Limited
Gravel Hill House
Gravel Hill
Wombourne
Wolverhampton
WV5 9HA
☎️ 01902 356280
💻 hello@tpsquared.co.uk
Subscribe to our blog to be notified when we publish new content