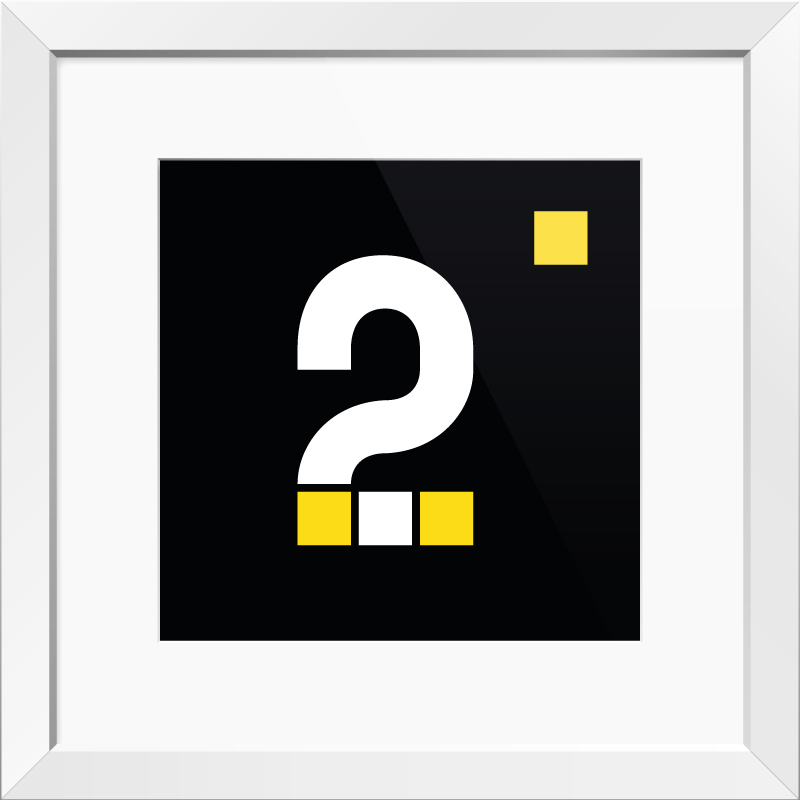 TPSquared celebrates its second birthday this month, which feels like the perfect opportunity to reflect on all that we've achieved over the past two years and take a minute to look back on the origins of our brand identity and logo. 
For those of you who don't know us, you can read our X-Factor style back story in our very first blog post here
As a continuation business, we wanted our brand identity to carry forward the heritage of the old company – The Partnership. We also wanted to inject our character into the new company and its new direction. Out of this was born TPSquared.
We went through many iterations of our ideas. Here's a little bit about our creative process and how we arrived at the end result – a logo and a brand that we all love.
A monogram, built from simple building block-like shapes, form the letters T (The) and P (Partnership). The placement of the expected mathematical symbol '²', meaning to multiply, is playfully replaced with a square.
A yellow accent colour, used to highlight alternating squares within the logo, successfully balances the white of the logo and, together, create a strong contrast against the square black background.
The use of squares extends beyond our logo and is used throughout our branding in a variety of ways to highlight key details, to house elements, create layouts, bullet information and much more. Our marketing materials, business cards and social media content are all square.
We have produced a series of fun seasonal animations, where the logo cleverly morphs into Valentine hearts, Easter baskets, Halloween pumpkins, Christmas gifts and new year countdowns.
We are forever coming up with new, on brand ideas at TPSquared, all stemming from the simple square.
If you need branding, or are considering a rebrand, we can create a strong and consistent visual identity for your business.
Never underestimate the importance of your brand – it's the face and reputation of your business in the market place.
If you already have a brand you're happy with, we'll work within your guidelines to help develop a set of effective communications, or push the boundaries by sharing our creative ideas to build on your brand.
We would love to hear from you!
TPSquared Limited
Gravel Hill House
Gravel Hill
Wombourne
Wolverhampton
WV5 9HA
☎️ 01902 356280
Subscribe to our blog to be notified when we publish new content