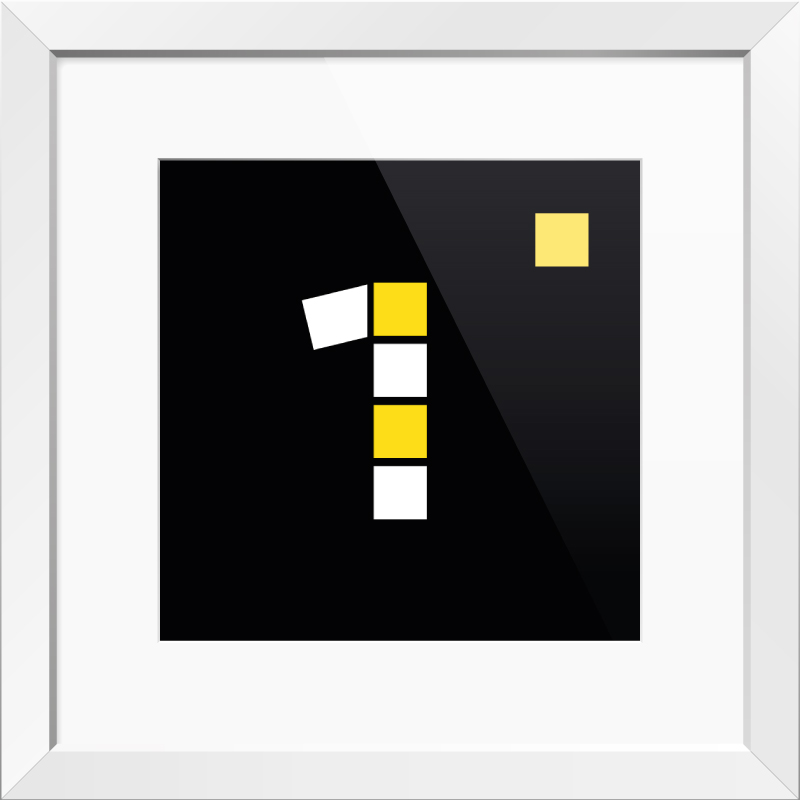 We've had one year of TPSquared and what a year it has been
If you don't know our story – in July of last year 2019, we rocked up to work to find administrators on the doorstep of a business, The Partnership, that the team had worked together at for over 10 years, some of us for over 15 years! The doors to that business closed and the whole agency was made redundant. During that period, the team kept their integrity and worked hard to make sure that our clients and suppliers were supported as far as we could guarantee – we were determined not to let anyone down!
At that point, Carolyn, Doug, Claire, Dan and Louise put on our big girl and big boy pants and TPSquared was born.
The past 12 months have been a real rollercoaster, with a whole mix of new challenges, and a pandemic thrown in to the mix. We officially launched in November 2019 having spent time putting the essentials in place to take TPSquared forward. We put lots of love and care into our brand and identity – it was a big moment to see our vision come to life. Why TPSquared? TP carries forward the heritage of The Partnership, and Squared fits perfectly as we continue to multiply and build upon our previous successes – a message reinforced by the square building blocks within the logo design.
We've created an amazing network, collaborating with other experts in our field to continue to deliver 360 marketing services. TPSquared is a member of the Black Country Chambers of Commerce, proud sponsors of TEDXWolverhampton, alumni of Cohort 1 West Midlands Combined Authority Creative Scale Up Programme, committed to the West Midlands Combined Authority Thrive at Work programme and supporters of Mindful Monday.
We would like to take this opportunity to say a huge thank you to our clients, suppliers and friends for your continued support – we couldn't have done it without you. Here's to our second year.
TPSquared Limited
Gravel Hill House
Gravel Hill
Wombourne
Wolverhampton
WV5 9HA
☎️ 01902 356280
💻 hello@tpsquared.co.uk
Subscribe to our blog to be notified when we publish new content