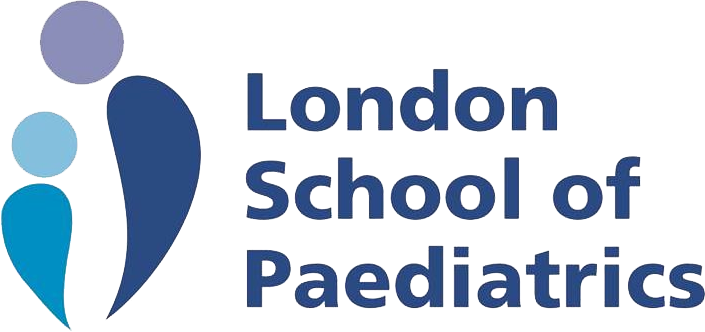 Client: Health Education England, London School of Paediatrics (LSP)
Service: Design, Digital
The London School of Paediatrics is a vital part of the NHS. It provides leadership and management support to trainees throughout the organisation.
Health Education England – London School of Paediatrics (LSP) asked TPSquared to design and produce an online learning toolkit.
The NHS are very keen that junior doctors progress in their careers as paediatricians. Therefore, the toolkit was designed to prepare them for increasingly prominent leadership and management roles. As a result, the toolkit includes videos, links and downloadable resources approved by the curriculum. The online portal pulls all these resources together into an area for use by paediatric trainees at all levels.
The Leadership and Management Toolkit is simple to navigate, but it also needed to be manageable by the LSP staff. Consequently, the design makes it easy for LSP to update the resources themselves, as curriculum content changes.
We introduced a key for each skills development area of learning. To help with this, we kept the design of these icons as simple as possible. This complemented the easy-to-use online toolkit. In addition, it stayed relevant to the branding and provided a great platform for future developments.
Our client was suitably impressed with the end result and, in conclusion, gave us some glowing words – "Extremely impressed with TPSquared, who provided all the support necessary to execute my vision for a brand new project. The team made the whole process easy and stress free. I would not hesitate to work with them again."
londonpaediatrics.co.uk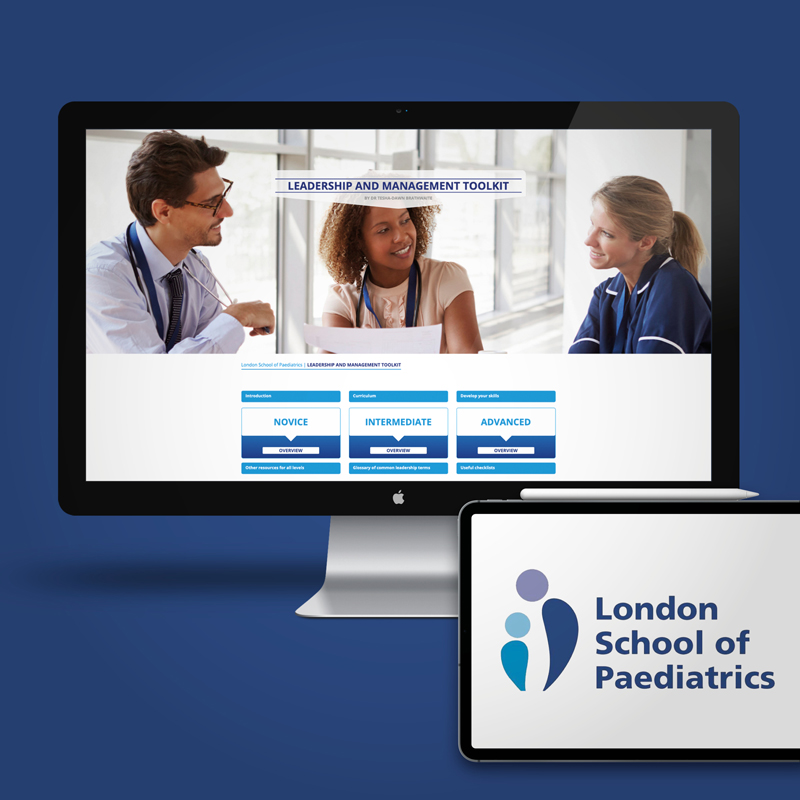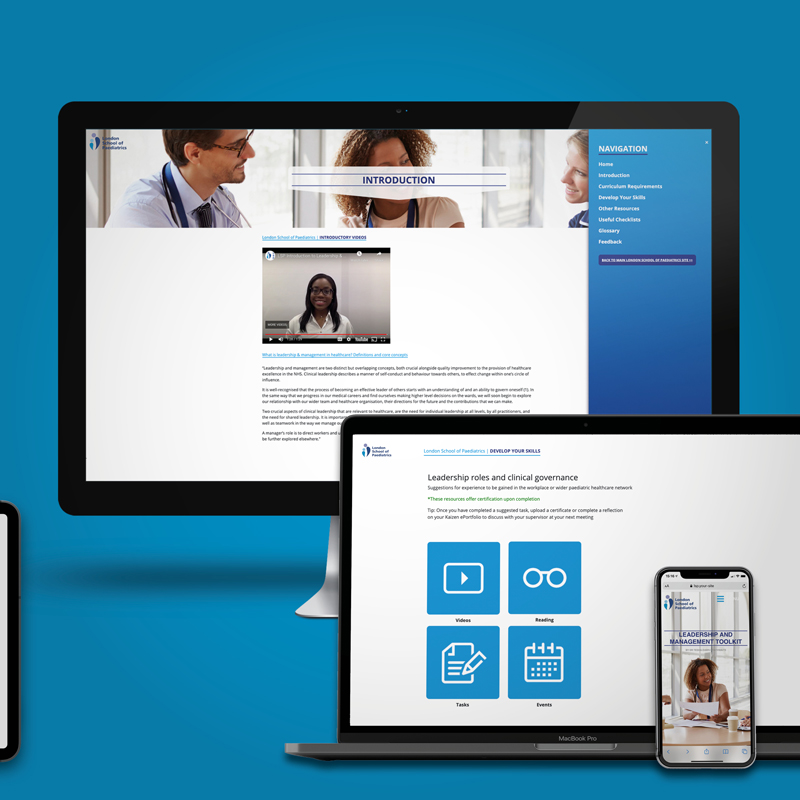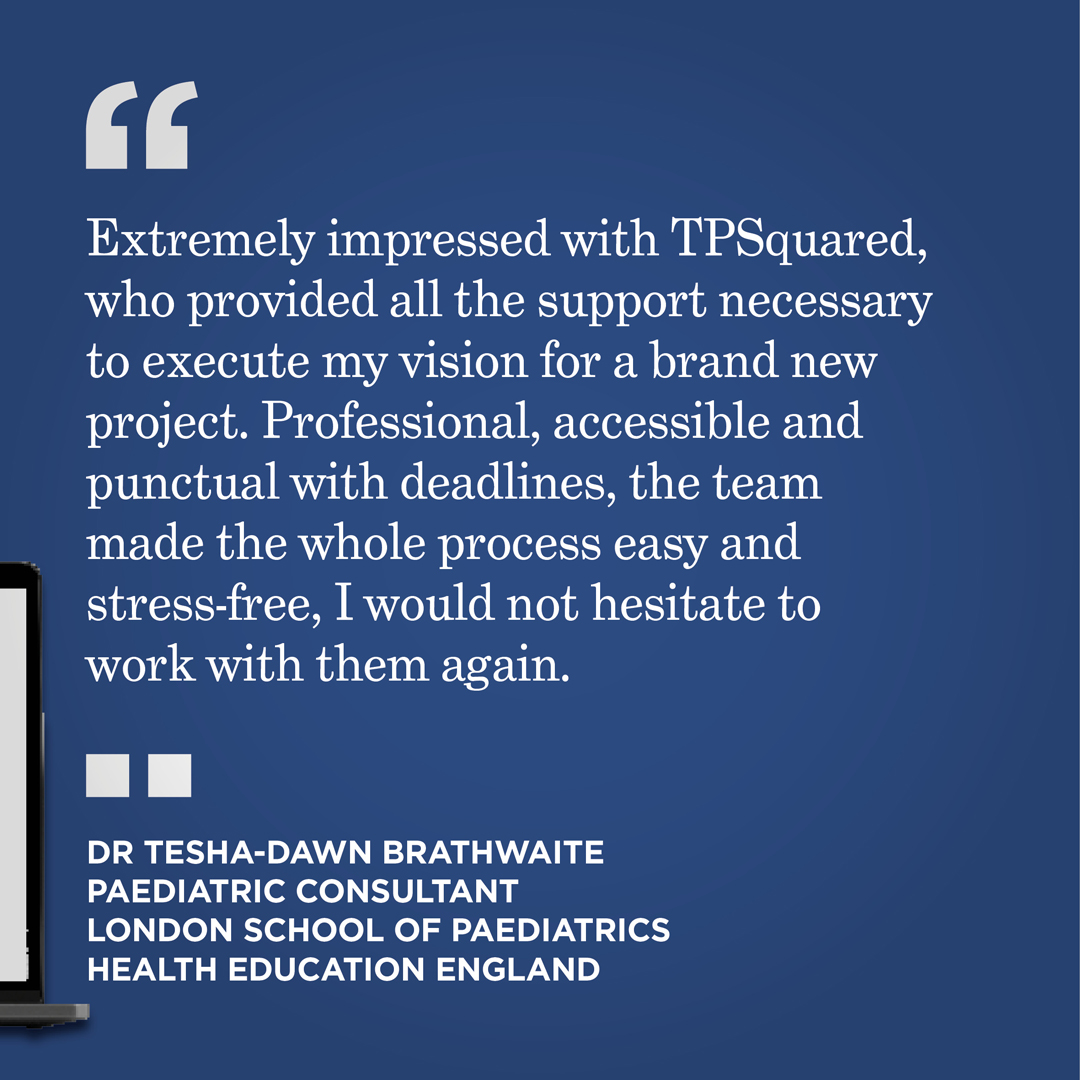 Previous
Next