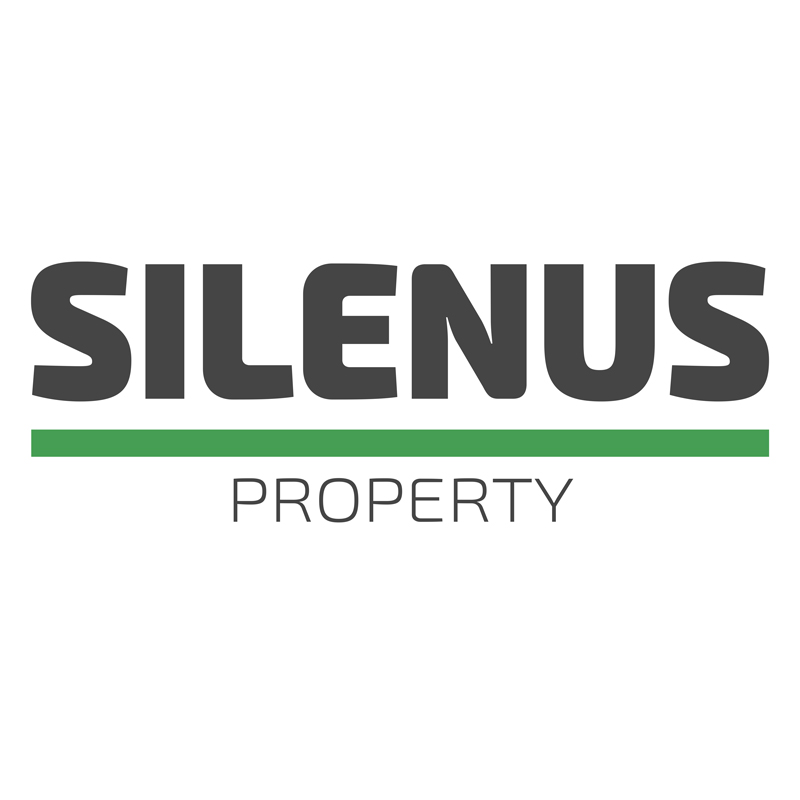 Client: Silenus Construction and Property
Service: Brand Identity, Design
Brand Identity. This is an often used phrase, but one that is so important to any business.
TPSquared has developed a new relationship with this well-established, local construction and property company. Silenus Property Limited is based at West Midlands House, Willenhall, and has been trading since 2007. They've built their business on quality and their great reputation.
They decided now was the time to raise their profile and build their brand identity. It was important to them to bring consistency to their brand in the sectors they operate in. As a result, for the first stage of the project, the board at Silenus wanted us to create a company logo. Additionally, they wanted to refine their brand and bring consistency.
Operating in the premium, high-end property market, the client realised it was important to build a brand identity that related to their audience. On top of this, their company's image needed to be clean, fresh and unmistakable in the marketplace.
For the second part of the project, TPSquared needed to create a range of business stationery. We developed a new look for their company letterheads, email footer, business cards and on-site signage, all incorporating the new company logo. Because of this, these materials will build trust and credibility to reflect a business that has been trading for over 14 years.
A great start and we are really excited about the up-and-coming projects in the pipeline.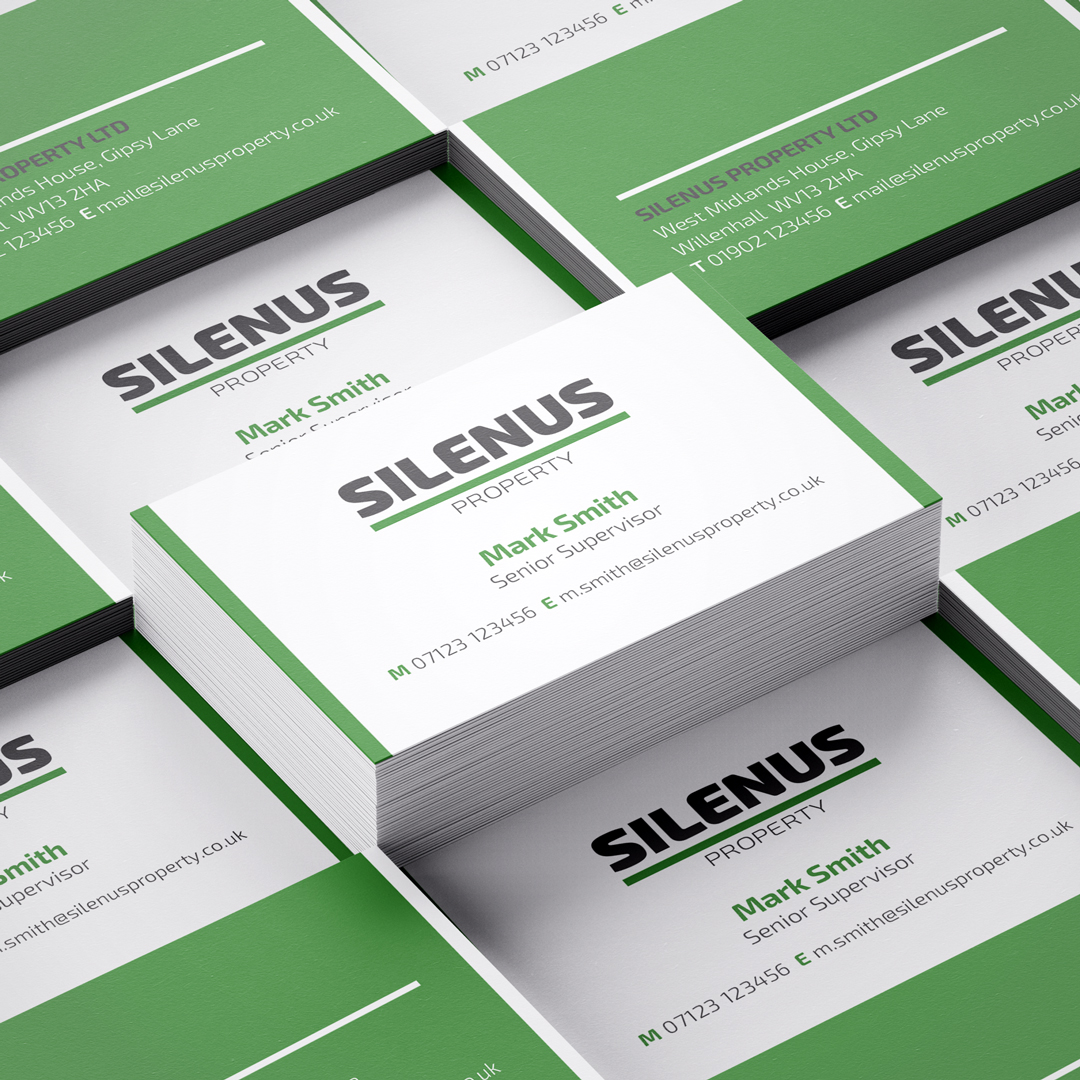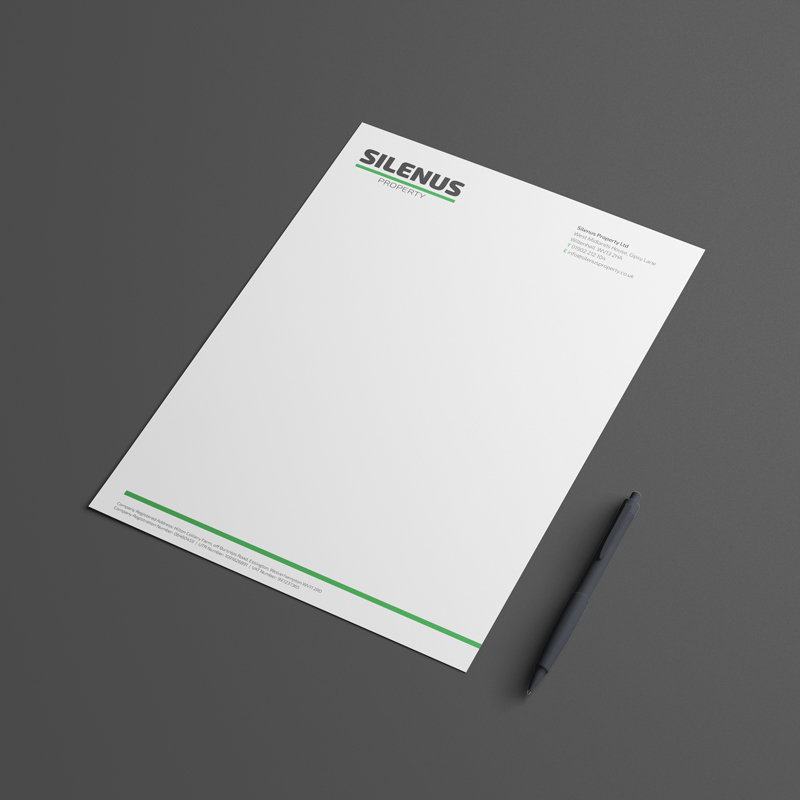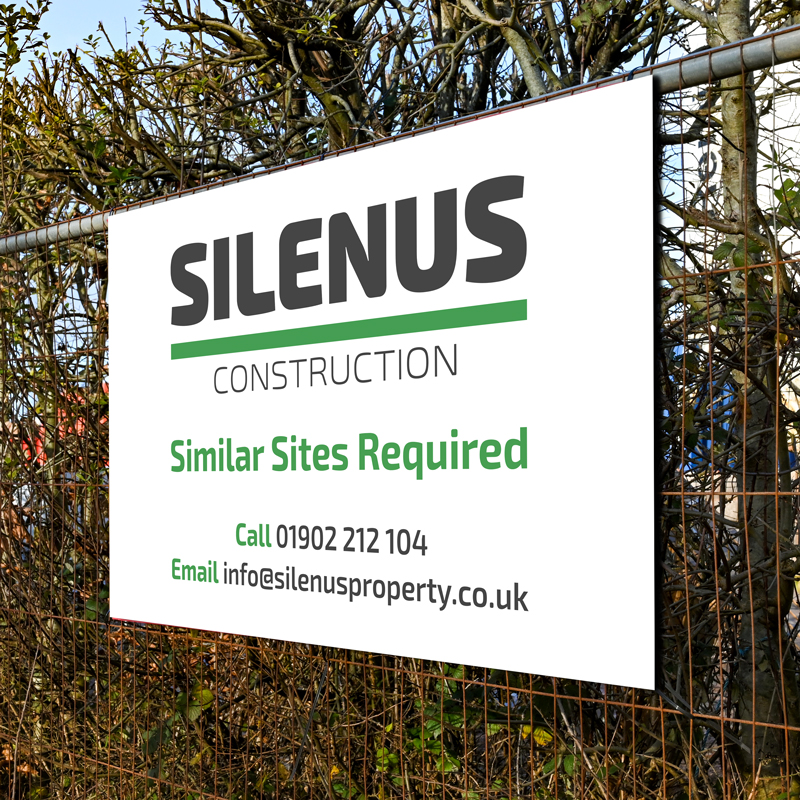 Previous
Next