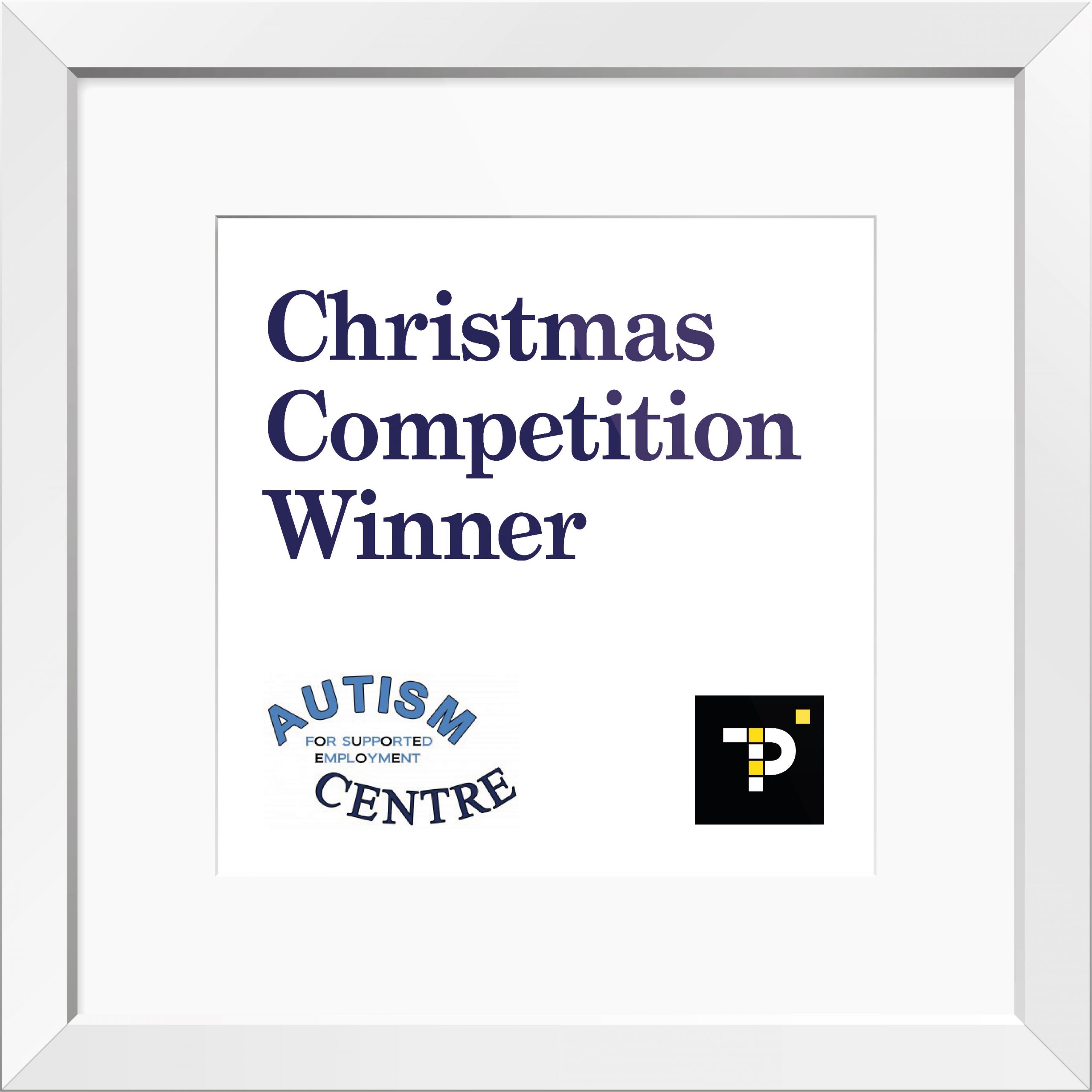 Happy New Year! What a start to 2021 – here's hoping it is a little less 2020.
To spread some festive fun, back in December we ran a Christmas quiz for the chance to win £50.00 for charity. In the run up to what turned out to be very different Christmas celebrations, we posted a Christmas advert themed question weekly.
Here's a recap of the questions if you missed them, along with the answers:
Question 1 week 1: Which brand told the story of Monty The Penguin in their iconic Christmas Advert?
Answer: John Lewis
Question 2 week 2: Which brand depicts the story of Kevin the Carrot in their Christmas Advert?
Answer: Aldi
Question 3 week 3: What brand of book did a young boy stand on to make him tall enough to kiss a girl under the mistletoe?
Answer: Yellow Pages
Thank you to everyone who got involved. We loved that so many people shared and joined in the fun online.
Congratulations to our Christmas quiz winner Mark Howe, Leadership Development Coach and to his nominated charity, The Autism Centre for Supported Employment – a very deserving small charity in Sheffield where his sister, Jayne Hurdley, is the Support Coordinator.
The Charity was established in 2003 to support adults with Autistic Spectrum Disorder (ASD) into work, to break down barriers and enable individuals with Autism to be recognised for who they are. Most clients start out on work placements to build their confidence and gain experience, and the aim is to eventually achieve sustainable long term paid work. The team continue to support their clients too once in paid work, in the form of ongoing mentoring visits.
The Centre has grown from strength to strength over the years, which is down to having fantastic partners, supportive employers and amazing clients. The Charity are always on the look-out for new employers within Sheffield to support them – work placements are invaluable by allowing people to gain that first step on the employment ladder. Placements, are usually for one morning or afternoon per week for three months, and this comes with full support from one of their Job Coaches.
Jayne Hurdley – "This past year has been particularly challenging for us, as it has for many organisations.  The impact on workplaces has meant that we are likely to lose some of our valued employers and will therefore be looking to engage with new organisations in the coming year, so that we can continue to offer placements for our clients to develop their work skills. Our funding streams have been reduced too, so this donation from TPSquared is greatly appreciated! Thank you, Mark, for putting us forward for this!".
If you would like to find out more about the Charity, would like to make a donation or may be interested in offering paid work or a work placement to one of their clients then please get in touch with either Glynis or Jayne for more information – autism.centre@yahoo.co.uk
You can find out more about Autism Centre for Supported Employment by heading to their website – https://ac4se.org/
TPSquared Limited
Gravel Hill House
Gravel Hill
Wombourne
Wolverhampton
WV5 9HA
☎️ 01902 356280
💻 hello@tpsquared.co.uk
Subscribe to our blog to be notified when we publish new content