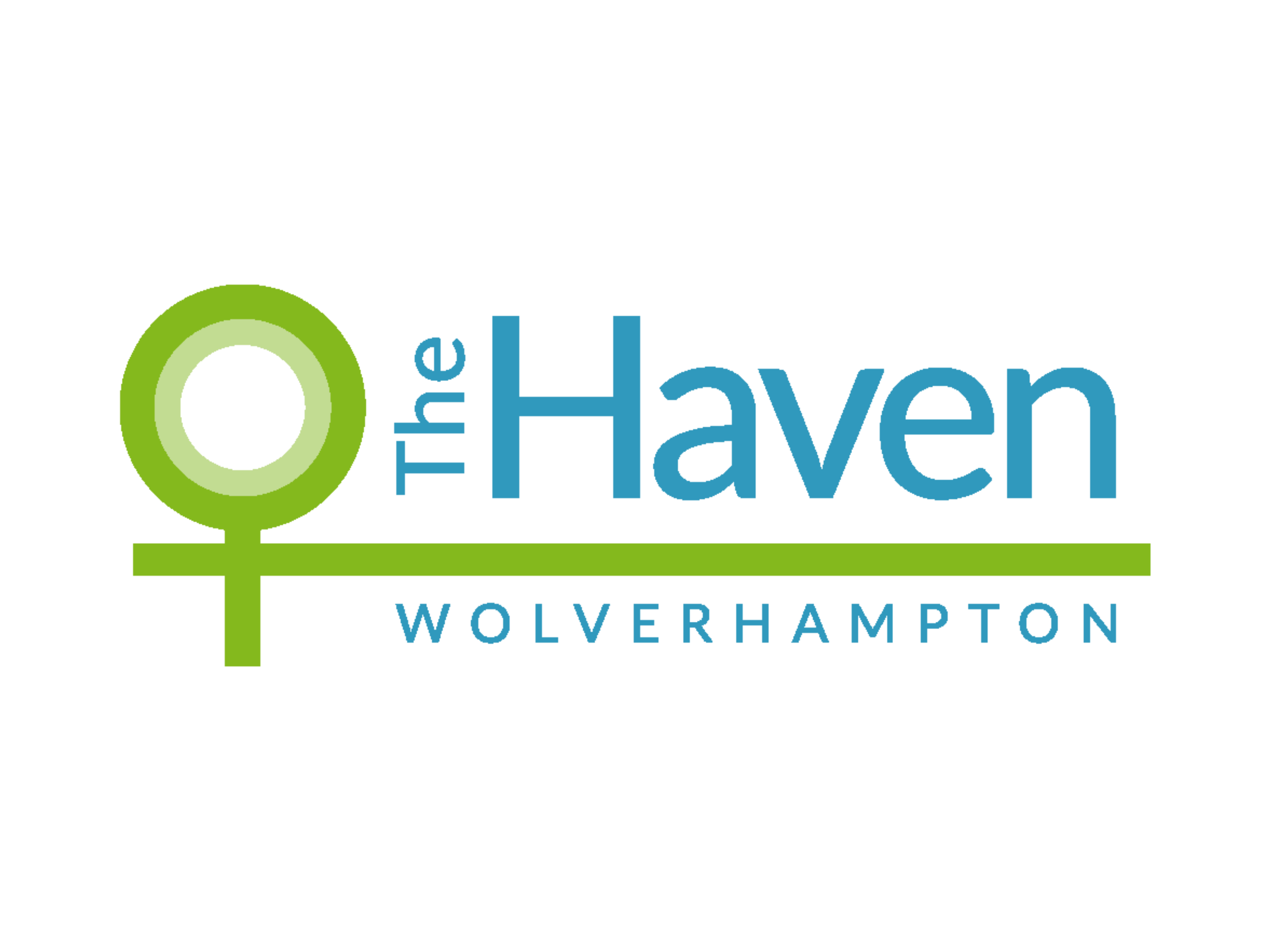 Client: The Haven Impact Report
Service: Design, Print, Report & Accounts
As proud supporters of The Haven, we worked in a pro bono collaboration to design their annual report, packed with eye-catching infographics, illustrations and imagery. The Haven rely heavily on revenue generated from fundraising events, most of which remain cancelled for the foreseeable future. This means a significant loss of vital funding needed to ensure that they can continue to offer the safe haven that many vulnerable women and children in our community turn to in their darkest hour.
At a time when staying at home simply wasn't safe for everyone – the lockdown had put additional pressure on families and households – our offer allowed The Haven to prioritise their budget to the services that needed it the most.
The Haven produce an annual report for their stakeholders, detailing the impact of the activity the charity has carried out over the year. It is packed full of facts, figures, testimonials, case studies, their mission, vision, strategy and support services.
We refined the look and feel of the report, refreshed the design from previous years adding more infographics, illustrations and imagery to reflect the diverse range of women, children and young people they support. The design helped to visually represent the various facts figures contained in the annual report making it far more engaging, and allowing the reader to quickly and clearly digest the key points you want them to read. The infographics and illustrations are also consistent with the brand, and the elements of The Haven's identity have been subtly highlighted through the design of the report.
"Working with TPSquared has been a joy – not only were they exceptionally professional, they were also consistently encouraging and supportive, and I am looking forward to working with them again," said Pamilerin Beckley – Architect of Stories, The Haven Wolverhampton
havenrefuge.org.uk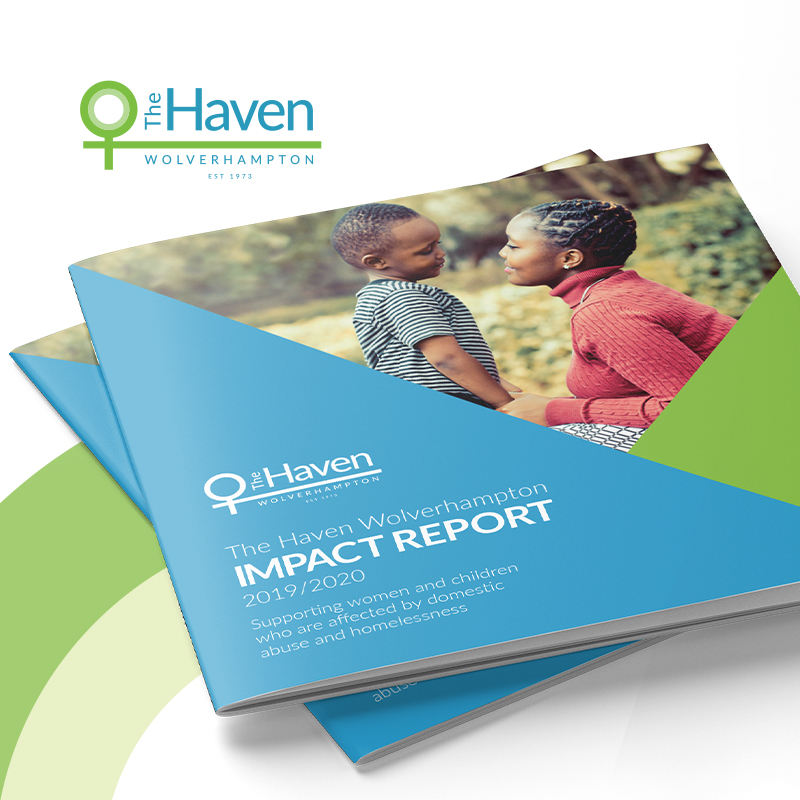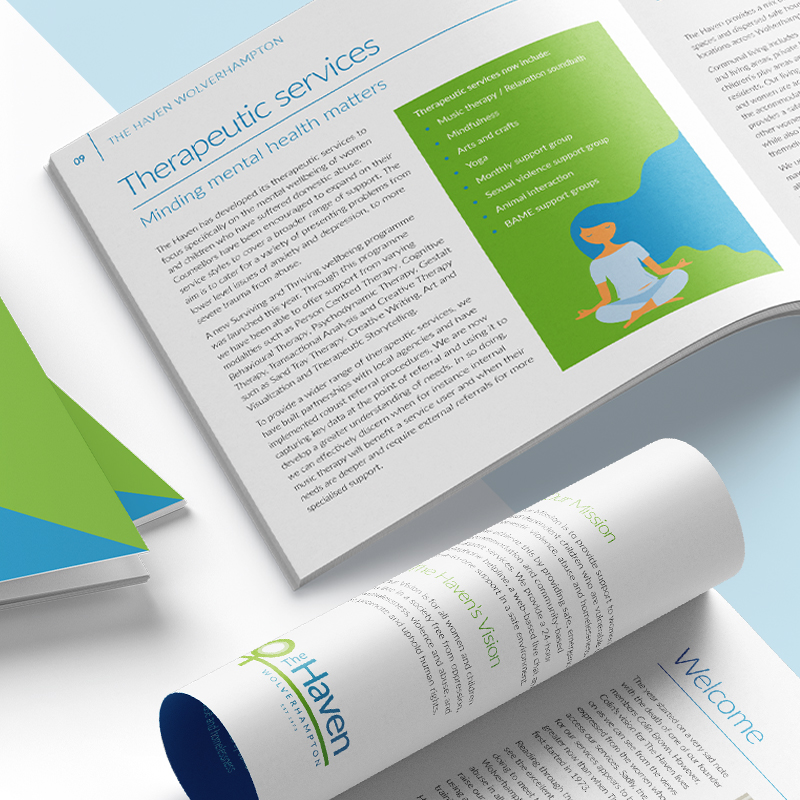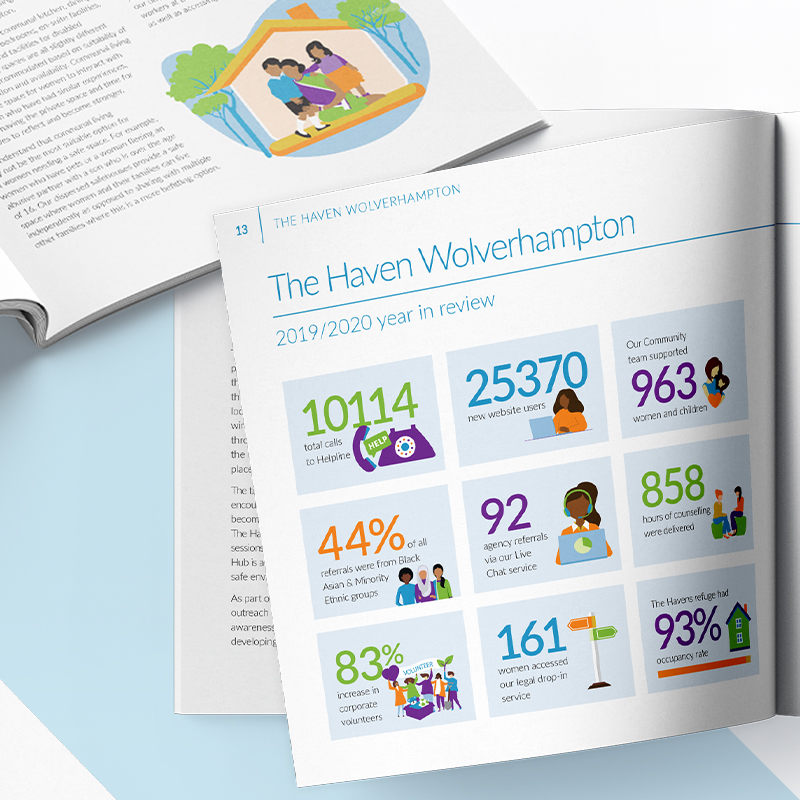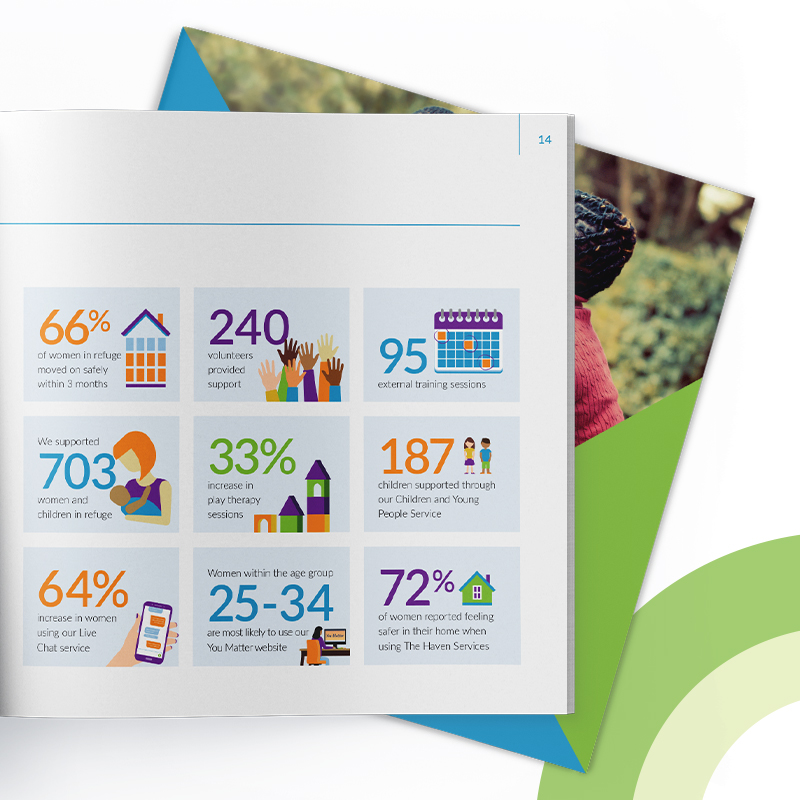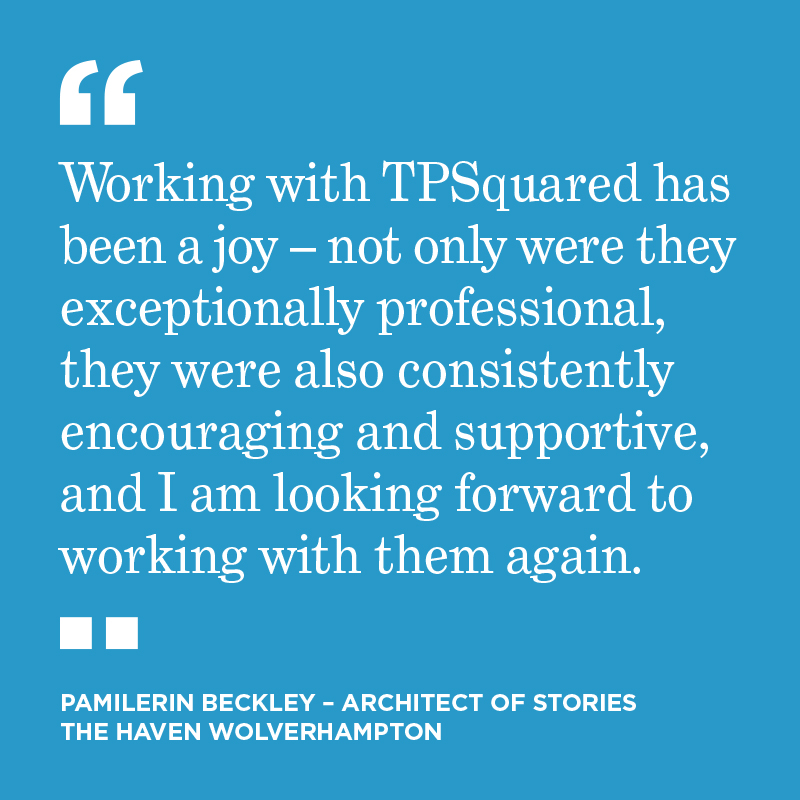 Previous
Next